Sebastian Vettel Confirms Becoming Stakeholder in Aston Martin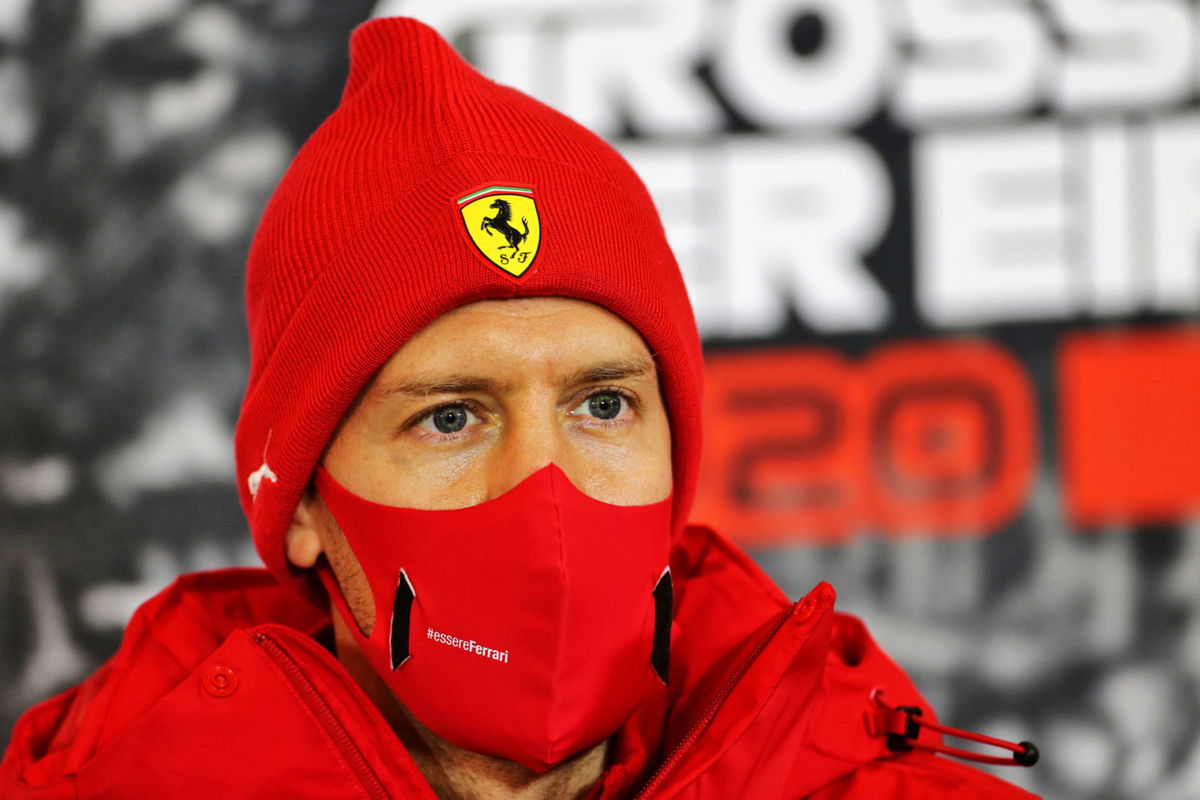 Sebastian Vettel will soon leave his misery-filled 2019 season with Ferrari behind, heading for greener pastures at Aston Martin. At one point, it seemed that Vettel may miss out on an F1 seat for next year. But it turns out that the German has not only got himself a drive, he has also brought himself an F1 team (sort of).
Speaking at the drivers' press conference, ahead of the Eifel Grand Prix on the 11th of October, Vettel made the big reveal. However, the current Ferrari man didn't divulge too many details.
He preferred to keep his cards close to his chest saying, "If you are asking me if I have shares in the company, I have. How much? I think it's a secondary thing and I won't talk about.
"But I believe in the project and I'm excited to see what happens."
He has certainly picked an opportune time to buy some shares, considering the drop in share prices thanks to the pandemic.
Interestingly. Mercedes boss Toto Wolff had dropped a hint regarding what was to come a few days ago. But nobody quite expected such a big revelation all so soon.
Also Read: Toto Wolff Hints at Sebastian Vettel Following in His Footsteps at Aston Martin
Wolff himself has shares in the Silverstone-based team. That lead to speculation suggesting that Wolff could move to Aston Martin next year.
However, those speculations were quickly shot down and Wolff is set to remain with Mercedes, albeit not necessarily in his current role as team principal.
Also Read: "I'm Going to Mix It up a Little" – Toto Wolff "Looking Ahead" for His Mercedes Future
Driver and shareholder not the only responsibilities of Sebastian Vettel at Aston Martin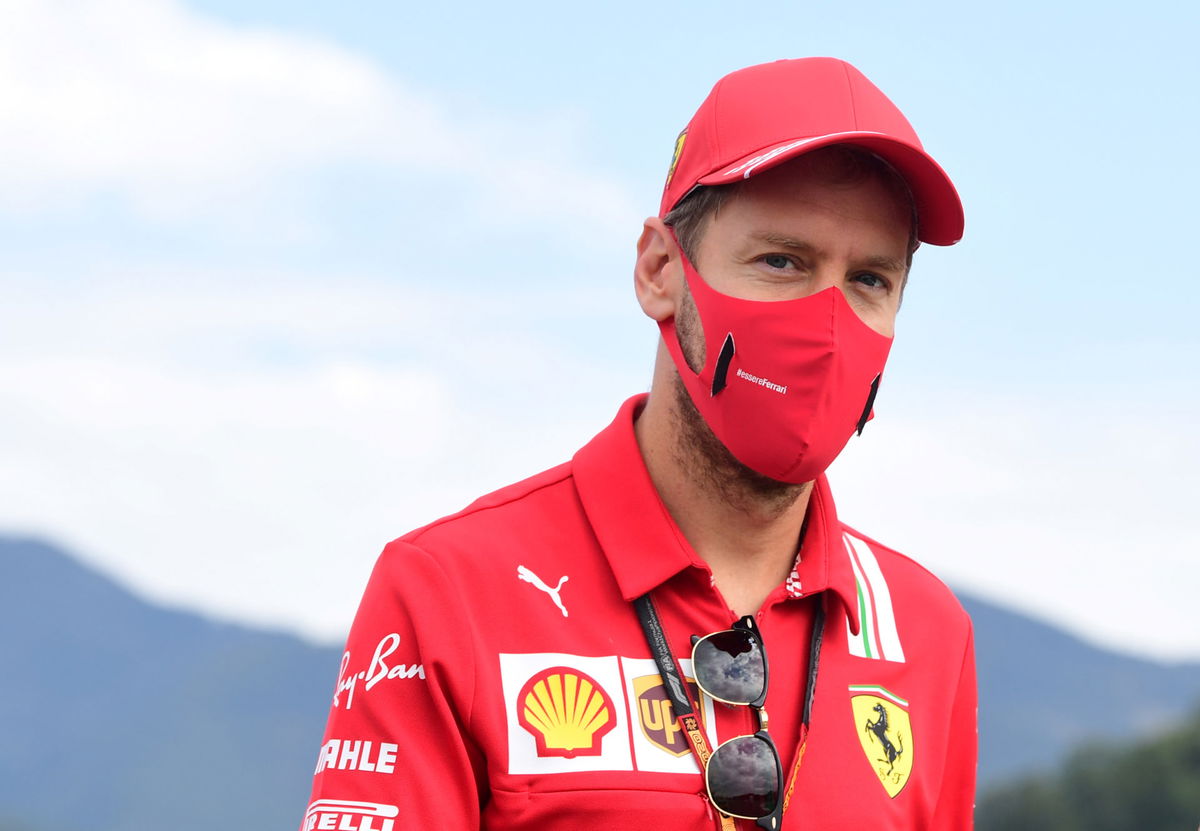 There have been many memes this season on how Vettel is more than just a driver at Ferrari. However, it looks like the German decided to actually take on more than one role in reality.
Vettel will not only be a driver and shareholder but also will be the team's brand ambassador. The dual role is said to have boosted Vettel's pay package to €4.2 million.
But before the next chapter of his F1 career begins, his chapter with Ferrari is yet to close. This will be Vettel's last home race with the Scuderia and he'd want to make it a special one.
A podium may not be on the cards but a top 6 finish at Nurburgring would more than suffice. But on the other hand, it could also go horribly wrong, as his current season has.