Sebastian Vettel Credits F1 Trainer Antti Kontsas for 'Progress in Fitness'
Published 06/02/2021, 2:28 PM EDT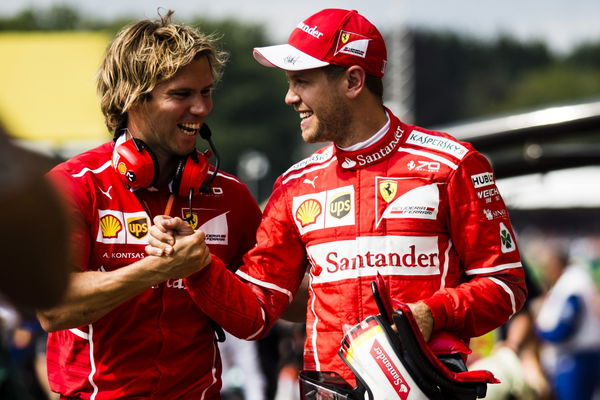 ---
---
The fitness regime of an F1 driver is often understated. They sometimes fail to get the recognition of an 'athlete.' But it is just as important for them to maintain their physiques like the other sportspersons. And Sebastian Vettel is no different.
ADVERTISEMENT
Article continues below this ad
Since the German is now on the wrong side of 30, it is even more important to focus on his diet and fitness. But does he get the time to train in-between the races?
"Yes, there is time, but fitness level is achieved during the winter. During the season we just try to keep the level up, because then it is busier in terms of travel and all kinds of obligations. To stay fit I mainly walk and cycle, but I also do strength training and exercises for my coordination and reaction speed," Vettel revealed in an exclusive interview with Autowereld.be. (Quotes translated from Dutch using Google Translate)
ADVERTISEMENT
Article continues below this ad
And for his regime, he credits his trainer, Antti Kontsas – "My coach Antti is always looking for new exercises or workouts to do, thanks to him I have made quite some progress in fitness in recent years."
The Aston Martin racer also talked about his diet. For breakfast, he generally has "Oatmeal, berries, yogurt, eggs and tea."
Watch Story: Kimi Raikkonen's funniest moments
What has the trainer of Sebastian Vettel said about himself?
Antti Kontsas is a Finnish trainer, who started his career in 2011. Before working with Vettel, he was in charge of keeping Jean-Eric Vergne and Sebastien Buemi in shape. As for Vettel, he joined his team in 2014. He is important in keeping Vettel in good mental and physical shape.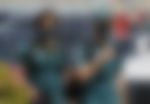 On Hinsta.com, he has given a brief description about himself –
ADVERTISEMENT
Article continues below this ad
"I believe my greatest strength is my passion for learning. We are all a work-in-progress and it's up to us how much of our potential we end up using. I thrive from working with like-minded athletes and performance specialists from different fields to together find creative performance solutions."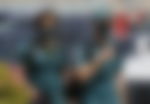 ADVERTISEMENT
Article continues below this ad
An F1 driver's health is as important as any other athlete's. This will help Vettel in prolonging his career and operating at a high level.