Sebastian Vettel Dismisses 'Out of Date' Mercedes Theory: "The World Has Moved On"
Published 03/08/2021, 6:00 AM EST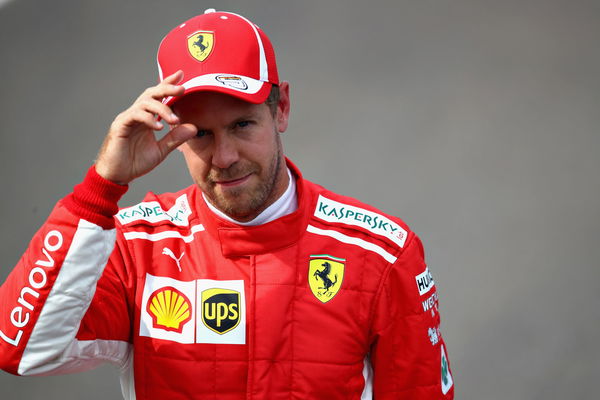 ---
---
Sebastian Vettel created quite the buzz with his move to Aston Martin, justifiably. The veteran German now embarks on a new chapter after a horrid 2020 season with Ferrari.
ADVERTISEMENT
Article continues below this ad
Aston Martin are among the many customer teams that Mercedes manufactures engines for. One would then wonder whether Racing Point's new guise would be at a disadvantage against Mercedes, given the latter's supplier status.
But allaying any such concerns, Vettel stated, "I'm not worried about that. I think your fears are old school.
ADVERTISEMENT
Article continues below this ad
"The world has moved on. In the past probably you were right, but this past is in some cases still too present, in other cases long time [ago]."
It's a very good achievement if we are very close to Mercedes, said Sebastian Vettel
"With somebody like Mercedes, I think we can trust that you get a very fair treatment, and if you are faster you will be allowed to beat them."
Indeed, in its previous identity as Racing Point, both Sergio Perez and Lance Stroll got close to the Mercedes cars occasionally. The 2020 Turkish GP was a fascinating example when the young Canadian stormed through to secure pole position.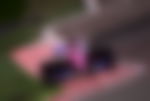 Vettel continued, "I think this sort of mindset [of thinking there is a disadvantage] is way out of date as a principal. I see where you're coming from, but I'm not worried.
"I think if we are very close to Mercedes, that is a very good achievement, so that will be the last thing I'll worry about."
Vettel's challenge will lie in fully adapting to the Mercedes power
The four-time F1 champion has previously driven cars with Renault and Ferrari engines fitted in them. But in the present day, his ultimate challenge will lie in gaining familiarity with the Mercedes' engines.
ADVERTISEMENT
Article continues below this ad
Vettel has already begun work in the background in terms of the team's simulator. Once he achieves it in reality, Vettel could well become a frontline contender to the likes of Hamilton, Bottas, and Verstappen.
Therefore, only time will tell if Aston Martin can provide their new driver with a competitive package. In doing so, that will also reaffirm their objective of becoming a competitive challenger in the foreseeable future.
ADVERTISEMENT
Article continues below this ad
MORE – Toto Wolff Warns Lewis Hamilton & Co for 2021 Season: 'Cannot Afford to Do Something Wrong'