Sebastian Vettel Gets Nervous When Under Pressure Claims Former F1 Driver
Published 02/20/2020, 2:48 PM EST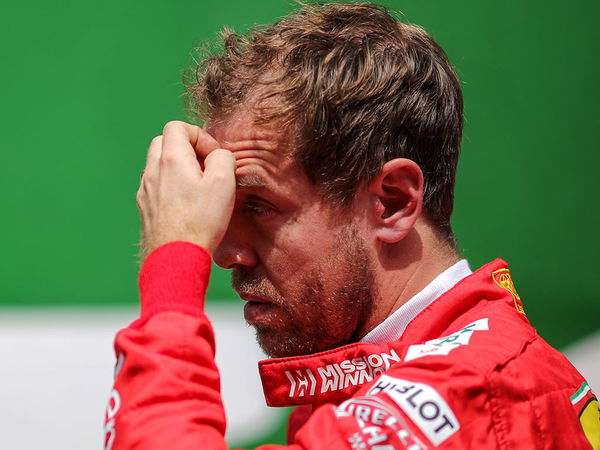 ---
---
Gerhard Berger accepts that Sebastian Vettel at Ferrari doesn't have the fundamental support that he needs to expand on past Red Bull victories. Furthermore, the previous Formula 1 driver additionally accepts that the four-time titleholder might not have the most vigorous nerve structure in the field when contrasted with the challenge.
ADVERTISEMENT
Article continues below this ad
Vettel had just appeared in 2014 "that he is nervous when he has pressure". The Austrian implies Vettel's last Red Bull season, in which he shockingly went down against newcomer Daniel Ricciardo with 0: 3 successes and 167: 238 points. Afterward, he rashly finished his Red Bull contract so as to change to Ferrari.
ADVERTISEMENT
Article continues below this ad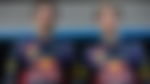 Sebastian Vettel "made mistakes," says Berger: "That was the case with Ricciardo and now also with Leclerc." But: "At the end of the day he was world champion four times. He is one of the most successful racing drivers ever and a super-clever guy. He is also nice, I really have to say that! And he always found his way, whether Ricciardo or not."
ADVERTISEMENT
Article continues below this ad
"Ricciardo is the one who went the wrong way. Sebastian Vettel is still there. That's why I rate Vettel very strongly. I couldn't say that he went the wrong way somewhere. "
"Yes, at some point he bit his teeth on Ricciardo for a season. He hasn't had a streak with Leclerc for a season. But let's look at the next season."
Sebastian Vettel with Red Bull F1
ADVERTISEMENT
Article continues below this ad
The way that Sebastian Vettel misses the "nest warmth" at Ferrari that he generally had as the unmistakable number 1 at Red Bull, with his support Helmut Marko as head of motorsport, is an open mystery in Formula 1 enclosure. Mattia Binotto consequently proclaimed him number 1 toward the start of 2019. However, Charles Leclerc immediately stirred up this progression.
Berger believes that Ferrari should have clearly stood behind Vettel, especially in the Raikkonen years. Instead, there was "no clear line" who should become a world champion. "Then you just say: 'We handle it sportily.' All right, and a race later they do it the other way round again, "criticizes the Austrian.