Sebastian Vettel Gives Up Beloved Passion: "There Are Probably People Who Point Their Fingers at Me"
Published 04/17/2021, 11:18 AM EDT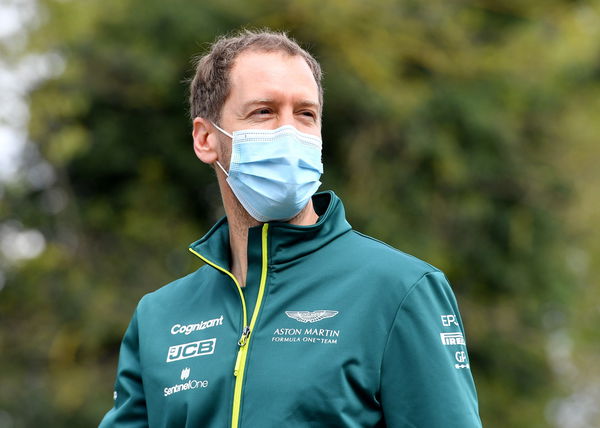 ---
---
Over the last one and a half decade as a Formula 1 driver, Sebastian Vettel has matured as a driver and a human being. As a four-time world champion, the German understands the platform that the sport provides him and has used the same for causes to help the rest.
ADVERTISEMENT
Article continues below this ad
Formula 1 has constantly been working towards becoming more sustainable. A unique sound and vibrations that a car enthusiast loves characterize the V12 engines. However, those engines are not kind to the environment.
In a recent interview, the German explains what changed his mind about using them.
ADVERTISEMENT
Article continues below this ad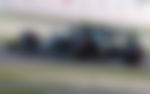 "I know that we can no longer be wasteful with our resources. There are probably people who point their fingers at me and say that I am hypocritical because I am a Formula 1 driver. Because we race and because we travel by air to most places.
"I still rave about the V12 engines. The sound and the vibrations are unique. But I'm only talking as a racing driver romantic"
"But racing driver is my job and my passion. My concern is that there are ways to make the entire Formula 1 business much more environmentally friendly and sustainable. The point is not to get rid of things, but to make them better and to act more responsibly," he further explained.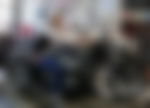 Sebastian Vettel on board with FIA using biofuel
The FIA and Formula 1 teams have been constantly working towards making the sport more sustainable. The FIA plans to use biofuel from 2025 onwards. Sebastian Vettel believes it's the right approach and is supportive of the decision.
ADVERTISEMENT
Article continues below this ad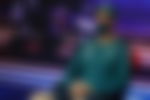 "It has to be 100 percent biofuel. At the same time, one has to ask how the synthetic fuel is produced. Basically, e-fuels are absolutely the right approach. 2025 is still a long way off, the new engine has not yet been formulated. But until then, other things can be addressed."
FIA has been using its technology and innovation to help tackle climate change and drive sustainable practices. In the coming decade, the Formula 1 governing body has committed to becoming net-zero carbon as a sport by 2030.
ADVERTISEMENT
Article continues below this ad
Hopefully, the governing body, F1 teams and drivers will continue to use the global platform to raise awareness and lead from the front to drive sustainable changes for the planet.