It seems that on each day of pre-season testing, a new talking point always crops up. On Wednesday, it was Racing Point with their copycat Mercedes. On Thursday though, Mercedes was the talk of the town, with a brand new gadget.
Apparently, the W11 sported an adjustable steering wheel, which raised several alarm bells for many teams. However, the device was deemed legal and Mercedes carried on. Now, Ferrari driver Sebastian Vettel spoke about the dispute and gave his verdict.
The German driver actually saw the funny side of things and decided to troll the Mercedes team. He said, "Imagine that you are used to running with your shoes and they give you some flip flops. It is an extreme comparison but it sure takes time to get used to it even if it is worth it (advantage). Although for Lewis it seems easy to pull the wheel."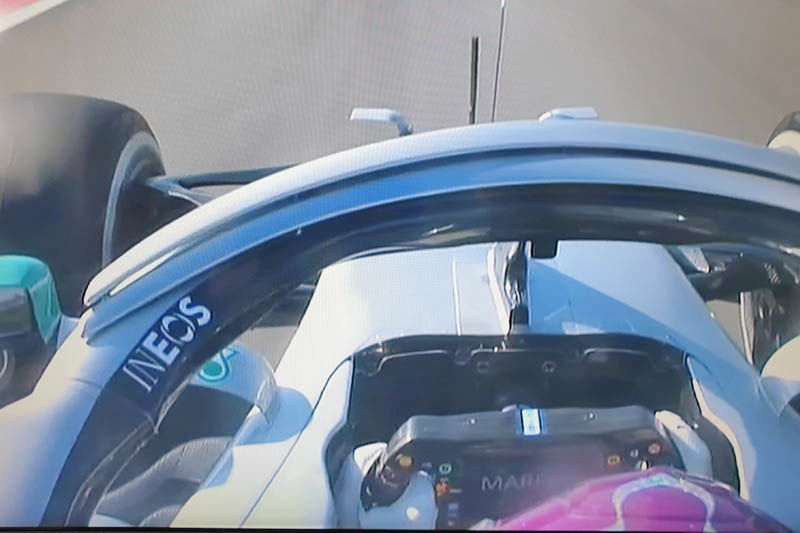 What is this new gadget that Mercedes has on its W11?
The device is called Dual Axis Steering system (DAS). Many questioned the device's legality. However, Mercedes assured that they have complied with the 2020 rules. Admittedly, most of the paddock was baffled by the DAS. This is because, Mercedes haveintroduced an innovation that no other team was able to come up with.
Nobody knows whether this new device will have any effect on the performance, though it shouldn't come to that. On a more serious note, Sebastian Vettel confessed that incorporating this system onto their own cars will not be easy.
He disclosed, "I don't know how easy it is to copy "DAS". I don't think it's that simple. It seems very strange to me to use a steering wheel in that way with the feeling that it comes off. I think it makes more sense for the driver to keep his hands on the steering wheel well."