Sebastian Vettel Has an Important Message for His Critics: 'Never Really Cared'
Published 03/11/2021, 12:45 PM EST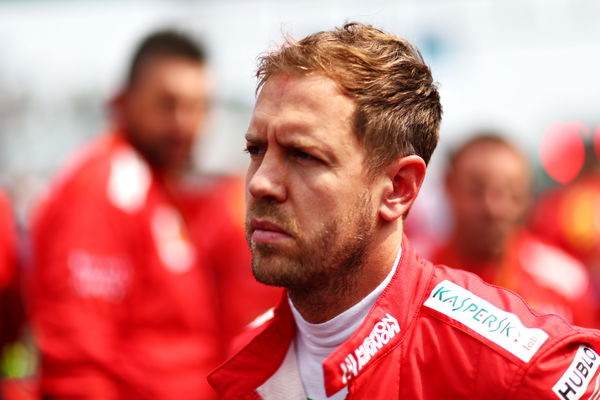 ---
---
When people hear the word Sebastian Vettel, they used to think of his championships, his wins, the way he drives, and the glory he brings to his teams. However, that wasn't the case during and after last season. Instead, all people have to say about Seb now is that he is past his prime and no longer has the motivation to be in F1.
ADVERTISEMENT
Article continues below this ad
It's true; Vettel has not performed at the level that is expected of a four-time world champion. He scored just 33 points and finished 13th in the driver's championships in 2020. But the German is writing a new chapter with Aston Martin now, and he doesn't care what people say about him. In fact, he never did.
Sebastian Vettel is at peace with himself and looks forward to the next year
ADVERTISEMENT
Article continues below this ad
The four-time world champion said, "I know it wasn't up to my standards, which I mostly set myself. But I've never really cared about what people think, say, or write. That's why I think it's important that I agree I am at peace with myself. Now I am looking forward to this year and have high expectations."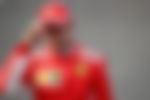 Vettel added, "I don't care what people think, I think it's more about showing the team and myself than the people out there."
The four-time champion has a chance to prove himself again
Ferrari let go of Seb before the 2020 season even began. To make things worse for the German, he had a horrifying campaign, pushing many to say that it was time for him to retire. So, when Racing Point, while rebranding to Aston Martin, came calling, Vettel happily signed the dotted line.
More than another year in the sport, the Silverstone-based team gives the 33-year-old a chance at redemption, a chance at proving that he still has what it takes to be in F1.
ADVERTISEMENT
Article continues below this ad
He will start his new chapter driving alongside Lance Stroll on the grid in 2021. The talented duo will hope to take the team to the next level in its debut season in Formula One.
From the looks of it, things are going right for Seb and his new team, as they will be running on a Mercedes power unit, which is clearly the best in the game.
So, all that is left for Vettel to do is dig deep and bring out his championship-winning self, and then the German will be unstoppable.
ADVERTISEMENT
Article continues below this ad