Sebastian Vettel Lauds Mick Schumacher for Coping With a "Difficult Situation"
Published 10/07/2020, 9:08 AM EDT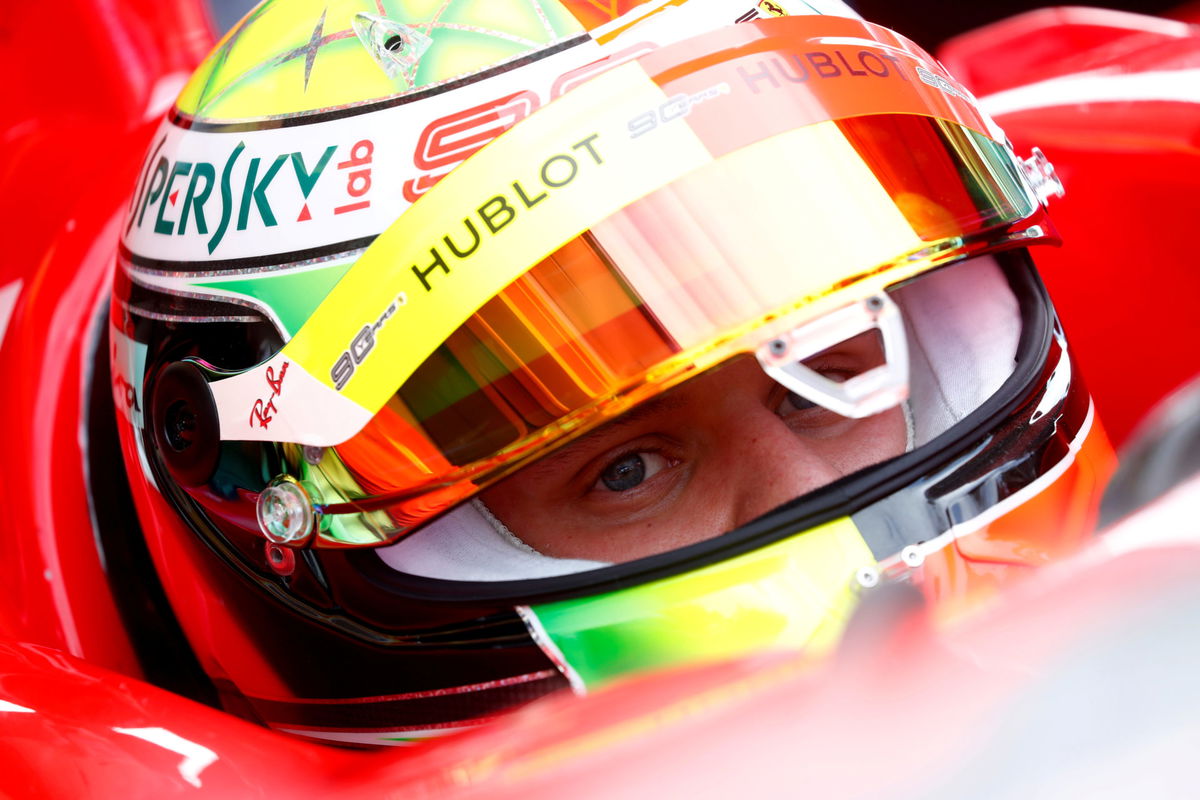 ---
---
Mick Schumacher just keeps stacking praise. The name is literally on every person's lip on the grid and off it. Recently, he received praise from the Director of F1, Ross Brawn. The critics have gone all out to say that if Schumacher Jr. continues the way he is performing, the Formula 1 grid in 2021 will most certainly feature the name 'Schumi' yet again.
ADVERTISEMENT
Article continues below this ad
The Beyond the Grid podcast recently hosted Sebastian Vettel; and while Mick has already received plaudits from everyone of note on the grid, perhaps it was time for his compatriot to offer his two cents on the youngster's meteoric rise in the world of motorsports.
In conversation with the host about loud cars and engines, Sebastian Vettel voiced his admiration for the young racer.
ADVERTISEMENT
Article continues below this ad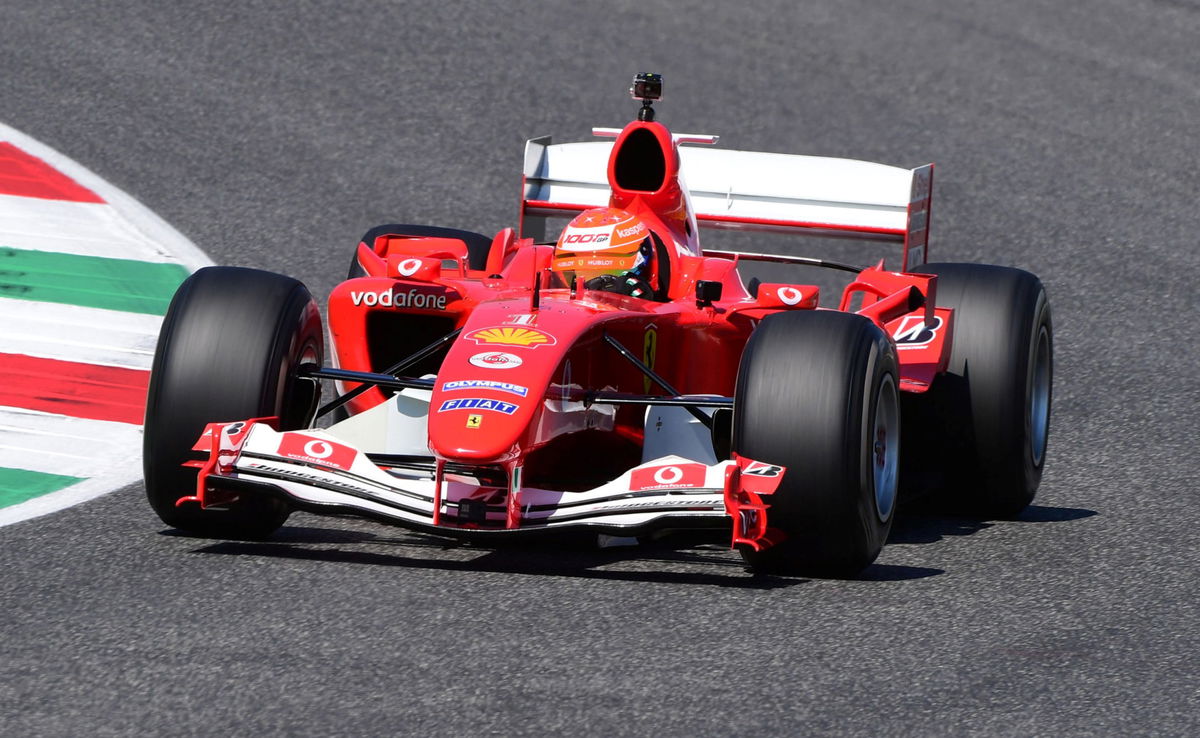 "It is incredible how loud the cars were in comparison to how quiet they are today. To see first of all him [Mick] in his father's car, that day, that weekend, was a sort of surreal.
"But I really like him as well, he is just a nice, nice young man. And knowing who his father was to me, it was very, very special. Plus the car, I'm a fan of the car as well,"
declared
Vettel.
When a 4-time World Champion bills you as a talented prospect, you take them on their word. Schumacher Sr. was a mentor to Vettel and to see his son zooming through the tracks is certainly a surreal experience.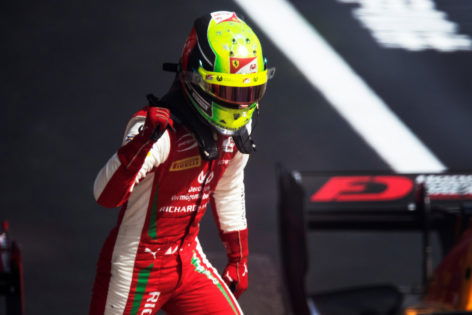 Mick Schumacher is far ahead of the curve
ADVERTISEMENT
Article continues below this ad
Mick Schumacher is known to Sebastian Vettel and the entire motorsport circuit as a down-to-earth individual. The burden of his surname weighs heavily on his shoulders, yet he never lets the pressure get to him.
"Absolutely, as I said, I really like him because he is just a really nice man and certainly the situation as it is now is very, very difficult for him but he is coping with it in a very mature way which you wouldn't expect from a man who is just a bit over 20." expressed the 4-time world champion.
Mick is slated to pilot an Alfa Romeo this weekend. The German prodigy was recently a part of a practice run at Fiorano, and needless to say, it left him utterly overwhelmed. Will the C39 prove to be too big a challenge for Michael Schumacher's heir? Only time will tell.
ADVERTISEMENT
Article continues below this ad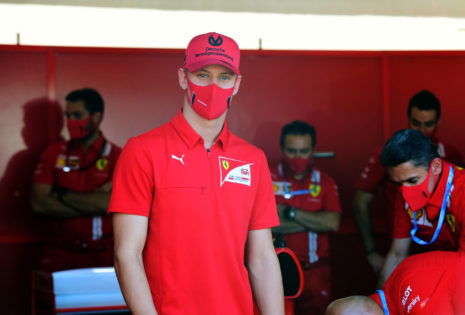 More from EssentiallySports on F1