Sebastian Vettel Narrates Fascinating Tale on His Biggest Accomplishment During Lockdown
Published 04/08/2021, 2:06 AM EDT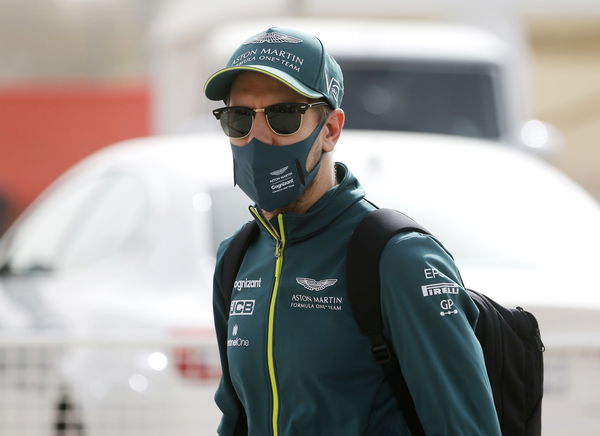 ---
---
Despite being one of the most famous F1 racers for more than a decade, the entire world has been clueless as to what Sebastian Vettel does apart from racing in Formula 1. Unlike most of his fellow drivers, the German has been leading a rather secluded life, keeping his hands away from social media and maintaining his privacy.
ADVERTISEMENT
Article continues below this ad
However, now, after quite a long wait, it looks like Vettel is finally breaking out of his private shell. The four-time world champion revealed that he did some kind of internship in organic farming in 2020 when the entire world went into lockdown.
What did Sebastian Vettel say?
ADVERTISEMENT
Article continues below this ad
As reported by Sport1, Vettel opened up that the lockdown helped him gain a substantial interest in learning about organic farms. "In the first lockdown, I had a lot of time. I thought about what interests me," he said. (Translated from German using Google Translate)
Apart from organic farming, Vettel is now also the ambassador for the BioBienenApfel project, which focuses on conserving bees by sowing meadows of flowers. The initiative was launched on Thursday by the Austrian fruit trader, Frutura.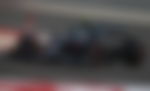 One might feel that the Aston Martin driver needed such interests outside F1. Vettel's growth in F1 has witnessed a crumbling fall since the 2020 season, and the misery has managed to prolong into the 2021 season as well.
Hence, the fact that he is finally finding some ground outside of the sport is a good sign, hinting at better to come on the track as well.
How I can squeeze more power out of my body: Vettel
The German revealed that the idea of interning in organic farming was to learn in-depth about the concept of nutrition. He felt that quality food could help him generate more power out of his body.
"I came up with the idea of ​​going to an organic farm about nutrition," he said. "About the question of what you have to eat in order to eat healthier.
ADVERTISEMENT
Article continues below this ad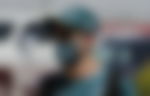 "I started to wonder how I can squeeze more power out of my body. Then I took the chance to just stick my nose in," he added.
Of course, these are just off-track interests for Vettel. However, do you think such efforts could make an impact on his subsiding racing career? Can Vettel manage to revive his older form? Only time will tell.
ADVERTISEMENT
Article continues below this ad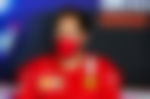 Trending Stories