Sebastian Vettel: "No Secret That I Wasn't the Happiest Man Last Year"
Published 03/19/2021, 2:53 PM EDT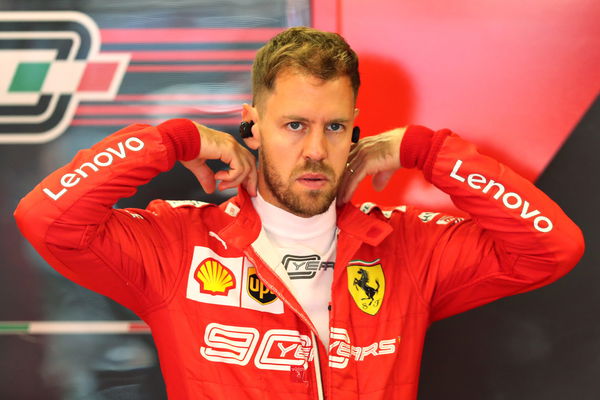 If you were to name the driver who had the most torrid outing last season, chances are that most of you will stumble upon one name – Sebastian Vettel. Ferrari informed of their decision to not extend the German's stay beyond 2020 to him on a phone call in May. And from that point onwards, it was a downward trajectory for him.
ADVERTISEMENT
Article continues below this ad
Not only was the SF1000 riddled with problems, the team's infamous politics came into play at various points in the season. That must have been taxing for Sebastian Vettel. He was an unhappy person in the cockpit of the car.
"It's no secret that I wasn't the happiest man last year," said Vettel.
ADVERTISEMENT
Article continues below this ad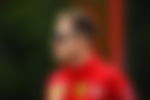 However, he is looking to turn the tide in the upcoming season with Aston Martin. He's impressed by the workforce at Aston Martin and can't wait to add to his F1 journey with them –
"I can't wait for the new season to start. I am surrounded by a group of very enthusiastic people. They are driven by a great state of mind."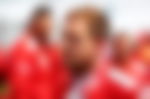 Sebastian Vettel on the difference in resources between Ferrari & Aston Martin
As we all know, Ferrari have got one of the most, if not the most, savvy factory in F1. Their Maranello base is huge and also has the famed-Fiorano test track adjacent to it. They are a team with endless resources, having the backing of their parent organization.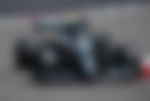 In contrast, Aston Martin operate on a limited budget. Even with the fresh funding that Lawrence Stroll brings, their resources pale in comparison to Ferrari. Sergio Perez called their Silverstone factory as the least impressive in the sport. But Vettel is able to look past that.
ADVERTISEMENT
Article continues below this ad
"The workforce is much smaller than at Ferrari, partly, because we don't build an engine. We are on a reverse trajectory compared to most of the big teams, especially the ones where I raced previously," said Vettel.
"The situation is a little different, but what matters is not to have luxury chairs designed by prominent designers in the design offices. What interests me is the job done behind the scenes. From what I could see, the people are very talented."
ADVERTISEMENT
Article continues below this ad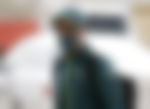 What matters the most is the on-track performances. Last season, they were head and shoulders above Ferrari. And the challenge for them is to keep it that way in 2021 & beyond with Vettel at the wheel of the car.