Sebastian Vettel Not Comfortable Or Wanted at Ferrari, Concludes Ralf Schumacher
Published 12/08/2020, 10:46 AM EST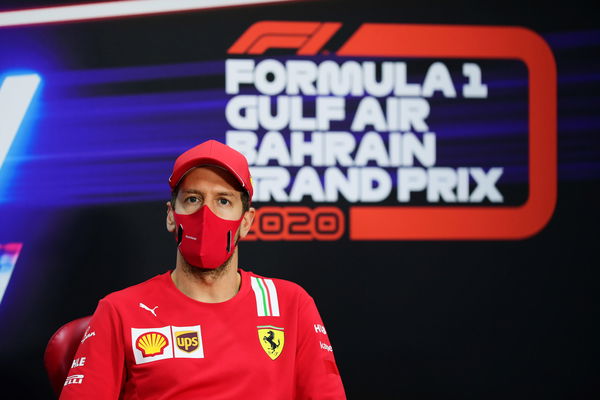 ---
---
As the Abu Dhabi Grand Prix ends, Sebastian Vettel approaches the conclusion of his tumultuous time with Ferrari. The German moves to Racing Point rebranded Aston Martin in 2021, bidding adieu to the Italians.
ADVERTISEMENT
Article continues below this ad
Vettel has managed just one single podium this year. Besides that, at a point following the Nurburgring race this year, Hulkenberg had more points than the German this year. The severe dilemma burying the four-time champion had various catalysts that Ralf Schumacher had highlighted earlier.
Ralf Schumacher, in his column for Sky Sports, had stated that Vettel's diminishing form is an effect of in-team conflicts. The manner in which the Italians treated him at the beginning of the season dealt a severe blow to the German. His spirit took a major hit and thus, his racing suffered.
ADVERTISEMENT
Article continues below this ad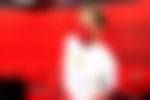 "Sebastian is just a person like everyone else. If you're a driver, you have to have an environment that works. You want to feel comfortable there, but you also want to feel needed and wanted," remarked the former German racer.
Well, a comfortable and favorable environment is an alien concept to Vettel now. He merely breathes through his last days with the Red Italians. His only hope in the face of the painful criticism from the pundits – a redemption season at Aston Martin.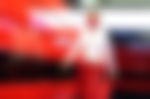 Sebastian Vettel was under immense pressure at Ferrari – Ralf Schumacher
Sebastian Vettel made several mistakes this year, and most of them were personal faults on the German's part. But are those faults natural to the style and pace of a four-time world champion? Ralf Schumacher has the perfect answer for this.
"Some things were clear. The driving mistakes he made were due to the fact that even a four-time world champion who is so experienced still wants more and is under pressure and the whole situation is too much for him," explained Schumacher.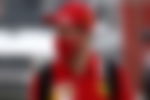 The mere fact, even the nerves of a four-time world champion can be unsteady dawns upon us a forgotten fact – even F1 racers are humans at the end of the day. They, too, crave love and belonging and dread being despised. Well, given the situation, Ferrari did a lot more than despise Vettel.
ADVERTISEMENT
Article continues below this ad
Vettel may experience an improvement in the situation once he moves to Aston Martin. However, the solution to Ferrari's gradual downfall needs some serious brainstorming. Timo Glock, a former racer at F1, states that the Italians need to maintain consistency to regain their form.
Glock mentioned that their constant flux within the team is a reason for inconsistency in performance. Once mammoths in the game are now mere midfielders in the grid. Their form and their desire to win is one essence that Binotto will have to dig out before the 2021 season commences.
ADVERTISEMENT
Article continues below this ad