Sebastian Vettel Reveals When He Would 'Step Aside & Let Other Kids Have Their Chance'
Published 06/15/2021, 3:00 AM EDT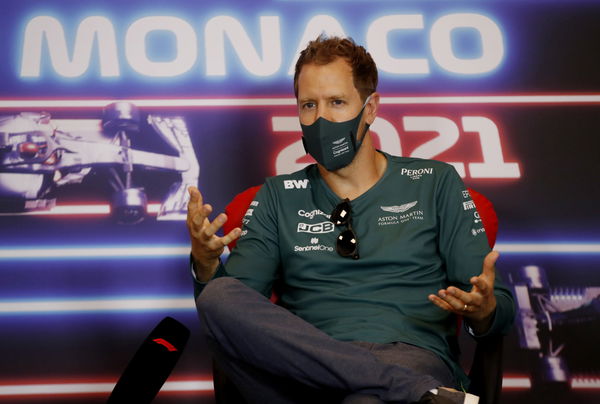 ---
---
Sebastian Vettel has acknowledged the lack of opportunity that F1 gives compared to other sports. He stated that when a driver no longer has the hunger for winning a Grand Prix, he should step down and let the new blood get a chance to show their talent.
ADVERTISEMENT
Article continues below this ad
The grid has already seen what the new kids on the block such as Lando Norris, Charles Leclerc can do. While Max Verstappen winning his first race at just eighteen changed the face of Formula One. Teams are more inclined towards putting their faith in new and young blood now.
Sebastian Vettel believes he will retire when his time comes and  make room for the next rookie
ADVERTISEMENT
Article continues below this ad
As quoted from GPFans, Vettel said, "If you compare it to other sports, there is a limited amount of seats in F1. I think if your heart is not fully in it anymore, for whatever reason, then it is time to step aside and let other kids have their chance."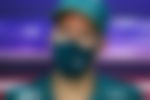 "In tennis, you can argue you're not taking away somebody else's spot so it is a different ball game but in racing, with only 20 seats available, potentially you are. Lots of different shoes and everybody is free to do what they will," Vettel continued.
Watch More: When F1 Drivers Had a Blast on Top Gear Featuring Hamilton, Vettel & Ricciardo
The German feels that the economics to get into F1 needs to be changed
The four-time world champion agrees with Lewis Hamilton that it is getting more and more difficult for a kid to join F1. He feels the cost is too high compared to when he first started out and stated kids from humble beginnings need a chance as well.
As quoted from Autosport, Vettel said, "If I were to start over from a working-class family, it would be impossible for me to be here today because the other boys would have a lot more money."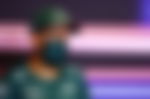 "We have to work to change that and make this an accessible sport, for the rich and for people with more humble origins. There's not a quick fix, but ultimately, the costs are too high."
ADVERTISEMENT
Article continues below this ad
"In all honesty, if I look back to when I started, costs were lower, but they were still high," Vettel concluded.
Do you agree with the German that Formula One is becoming inaccessible for kids with talent who have no financial backing? Let us know in the comments below.
ADVERTISEMENT
Article continues below this ad