Sebastian Vettel Reveals Why He Altered His 2022 'No War' F1 Helmet
Published 03/14/2022, 8:38 AM EDT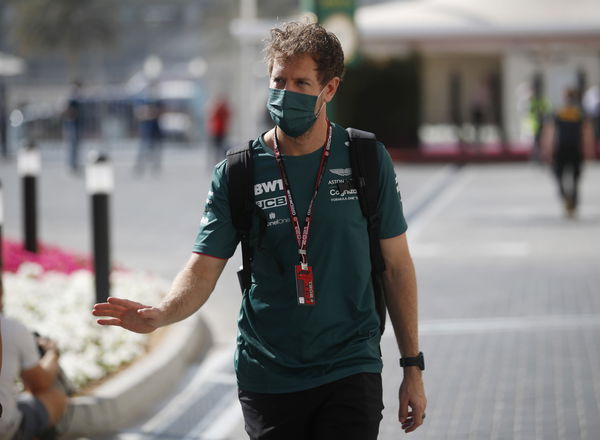 Just like the entire world, the European conflict involving Russia and Ukraine has also affected Formula One. The sport had to make immediate changes in the first couple of days, as the tension rose. At the start of the official pre-season testing in Bahrain, every driver came out with, expressing how they felt. And Aston Martin driver Sebastian Vettel unveiled a new helmet design dedicated to peace.
ADVERTISEMENT
Article continues below this ad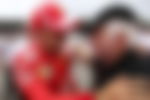 On the new design, fans can clearly see the flag of Ukraine across with 'No War' written on the side. The 4-time world champion gave his reasoning behind changing the design of the helmet before the beginning of the new season.
ADVERTISEMENT
Article continues below this ad
Sebastian Vettel extends his support to Ukraine at pre-season testing
As reported by Motorsport.com, Vettel has previously shown his support to many causes that are close to him. He has also been one of the pioneers in promoting equality in the sport.
The 4-time world champion is actively participating in making people aware of the impact of climate change. So it comes as no surprise that in his own way, he wants the conflict to end.
"I wish I would have not come up with the design because there was no need. It's a strong sign to just show the support. All the drivers got together as well on Wednesday as we thought we'd use the opportunity to just show that we are united and take a stand," said Vettel.
ADVERTISEMENT
Article continues below this ad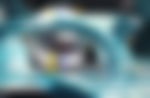 "It's horrible what's happening. It's like a nightmare and we don't seem to wake up, so that's the simple reason why my helmet design is quite simple and but effective. I decided to go that way," said the Aston Martin driver.
Vettel was one of the first drivers to refuse to race in Russia later in the season. His comments triggered a chain reaction throughout the paddock, which eventually led to the cancellation of the contract of the Russian Grand Prix.
ADVERTISEMENT
Article continues below this ad
WATCH STORY: When F1 Drivers Had a Blast on Top Gear Featuring Hamilton, Vettel & Ricciardo
In the latter half of his career, the Aston Martin driver has spoken his mind often on several issues. And he's stuck to tradition by addressing this one.