Sebastian Vettel Reveals Why He 'Does Not Feel the Urge' to Watch Drive to Survive
Published 04/25/2021, 3:01 AM EDT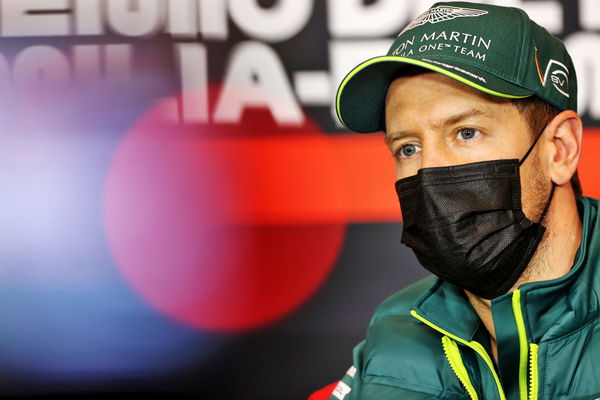 ---
---
Drive to Survive might be considered one of the best things to have happened to Formula One in recent years. The Netflix special has brought a whole new audience to the sport. However, Formula One drivers, such as Sebastian Vettel, haven't seen the show and has stated that some of it seems far-fetched.
ADVERTISEMENT
Article continues below this ad
The third season of DTS features Vettel's last year at Ferrari and the horrible season he had. It also featured the German's move to Aston Martin for the 2021 season.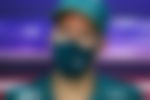 With the fourth season already underway, we will see the four-time world champion in green overalls and hope to see him bounce back in performances.
ADVERTISEMENT
Article continues below this ad
Sebastian Vettel doesn't know if the show portrayed him as arrogant or not
Speaking to Radio Times, Vettel said, "I'll watch it when I'm not driving anymore. I mean, I've seen bits of the first series and it was a bit far-fetched.
"One thing that is great, it obviously addresses a whole new audience. But obviously it's also made to tell certain stories. I don't know which story is told about me  whether it's a good one or not, I don't know."
"I don't want to sound arrogant, but I don't care so much. It's fine, it can be out there, but I don't feel the urge to see it, if you see what I mean", the German concluded.
Red Bull's team principal constantly winced while watching the show
Christian Horner, once Vettel's team boss at Red Bull, feels his portrayal in the show was different, and he can understand why that is. He also acknowledges that the series has been able to cater to a whole new audience.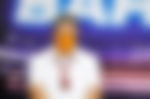 Horner said, "I was recently asked if I winced whenever I watched it back. The honest answer is yes, constantly! It is a TV show but it is also showing a side of the sport that is not normally conveyed during a conventional weekend broadcast."
ADVERTISEMENT
Article continues below this ad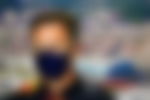 "It shows some of the characteristics and some of the personalities, which is presented in a certain way to engage the audience. But overall it is very positive for F1 and the popularity seems enormous.
"My 14-year-old daughter and her friends didn't have much interest in F1 before the Netflix series, and now they know who all the drivers are!"
ADVERTISEMENT
Article continues below this ad
Season four of the popular series will capture the moments that will happen in the 2021 season and is rumored to be released next year.
What are your favorite moments from DTS? Let us know in the comments below.