Sebastian Vettel: Robert Kubica Highlights a Weakness in the Ferrari Driver's Arsenal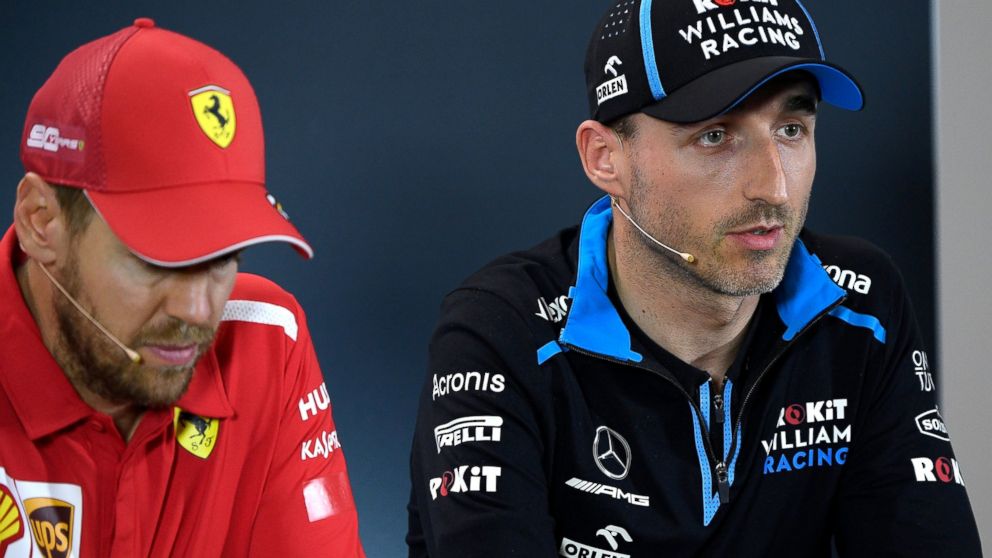 The 2020 Formula 1 season was halted under two hours before the beginning of the Australian Grand Prix, leaving unavoidable issues about the title contest and the serious connections between the strengths on the field. What's more, on backup there is additionally the agreement of Sebastian Vettel, terminating toward the finish of 2020.
Robert Kubica has "no uncertainty" about the abilities or mindset of Sebastian Vettel. However, says that it isn't in every case enough in a Formula 1 career.
The future of Sebastian Vettel has been one of the primary ideas heading into the 2020 season. The four-time World Champion's present agreement will terminate toward its finish.
Regardless of whether one needs to fault Vettel himself, the vehicles he has available to him at Ferrari, or both, he isn't the predominant power he was back in his Red Bull days.
Kubica believes Sebastian Vettel has the Will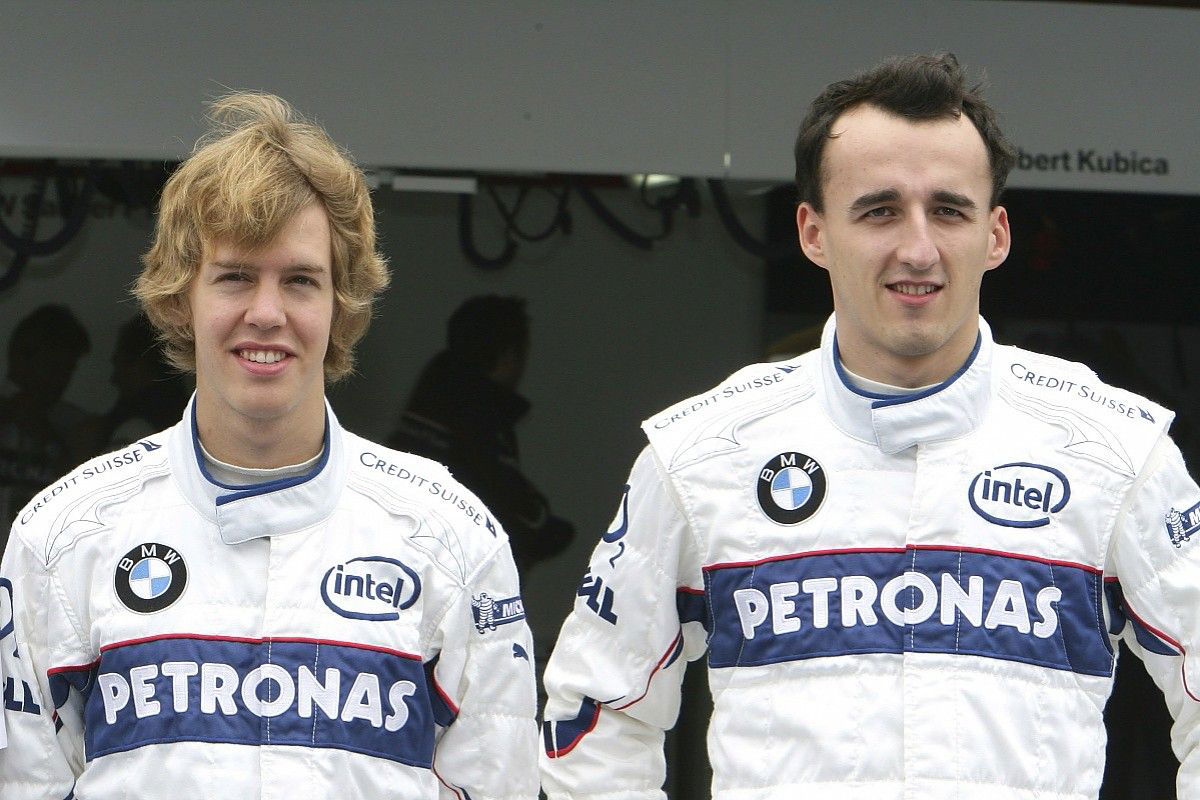 In any case, Kubica, who has spent numerous years running into Vettel, thinks he despite everything has a great deal to provide for Formula 1.
Moreover, he feels it doesn't make a difference how great Vettel or any other individual is so far. Given how predominant Lewis Hamilton and Mercedes have been throughout the years.
The Polish driver says that the Mercedes-Hamilton pair is as yet the one to beat.
Robert Kubica, talking with Sky Sports, likewise talked on the sensitive circumstance of the four-time German world champion.
"As a driver, I think there is no doubt about his skills and will," Kubica told Sky Italia.
"But sometimes will is not enough.
"We come from years of dominance with Mercedes and Lewis Hamilton. I think that if the season had started, we would be here to comment on the victories of the Silver Arrows again.
"It won't be easy for anybody to start again [once the 2020 campaign gets underway] but it won't be easy to beat the Mercedes-Hamilton pairing and reduce the gap."
Abhay Aggarwal
I am an avid follower of Formula One, Baseball, Cricket, and Lawn Tennis #MercedesAMG #Yankees