Sebastian Vettel Signing a "Compliment" to Sergio Perez: Szafnauer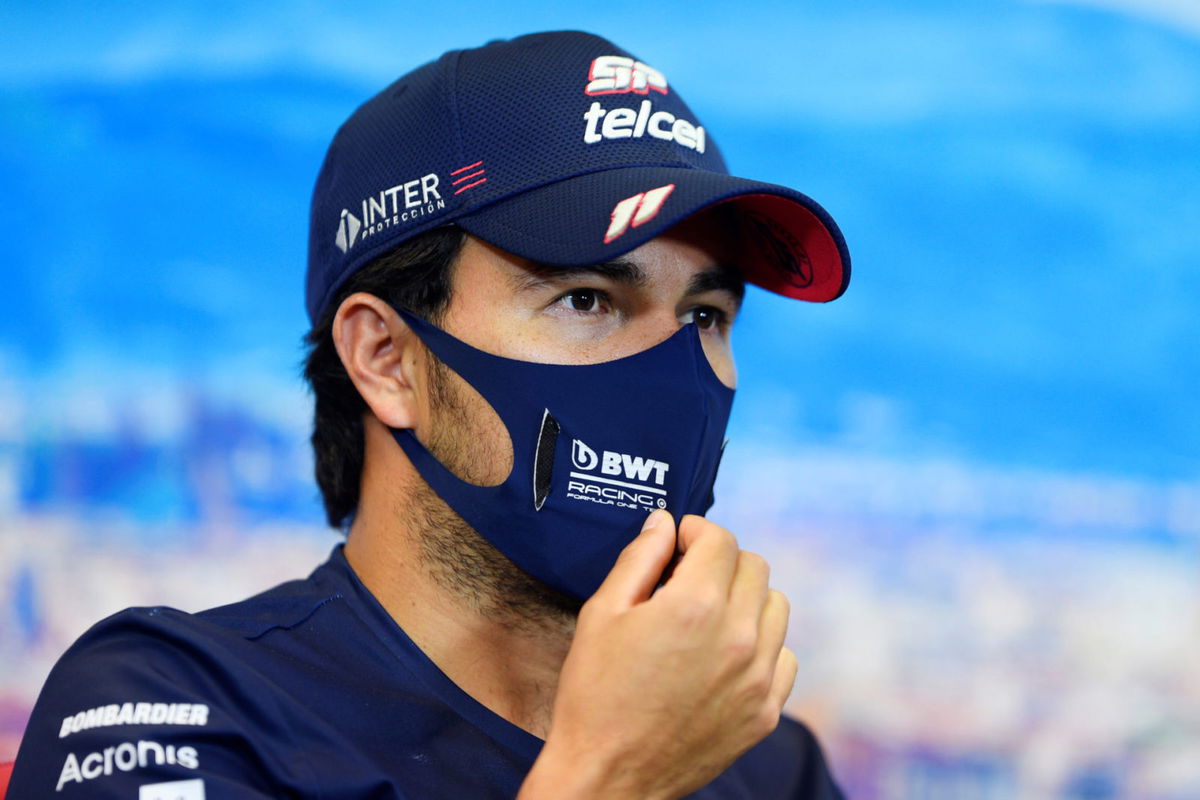 Sebastian Vettel found himself on free waters for a while after Ferrari declared that Vettel was not a part of their plans come 2021. The 4-time World Champion was the big fish in the transfer market.
Racing Point was progressive about signing him and speculations were high for a long time. After months of a guessing game from all sides, Racing Point roped him in a few weeks ago. However, the driver being led to the guillotine was yet to be unmasked, Sergio Perez, or Lance Stroll?!
The incoming of Sebastian Vettel meant either Perez or Stroll had to vacate their seat. The signing of Vettel was stalled due to the indecision about whom to be cut loose.
Sergio Perez was soon picked to face the ax over Stroll. The call was a difficult one as Sergio Perez had been putting wonderful performances for Racing Point.
The Silverstone-based outfit's Team Principal, Otmar Szafnauer, too acknowledged the fair work done by the Mexican. "Checo has served us well. He's a great racer, a quick driver, and is a safe pair of hands on a Sunday, he said.
"I think it's a compliment to Checo that we had to deliberate so long on whether to take a four-time World Champion with all the experience that Seb brings or stay with Checo."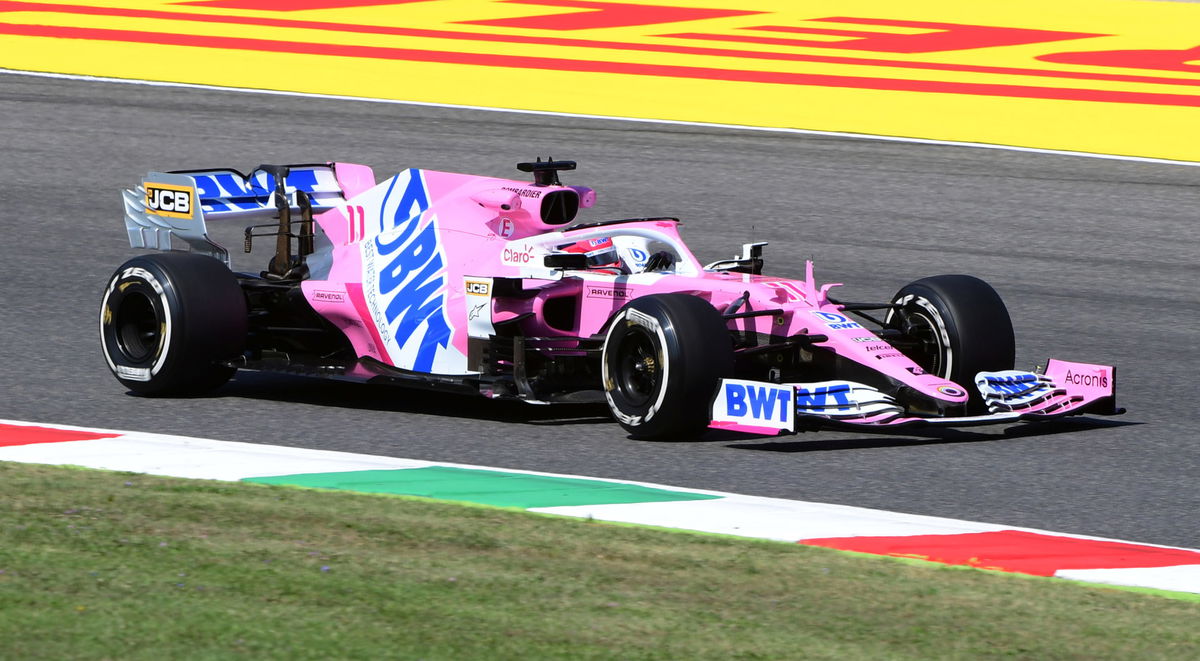 Sergio Perez put up a decent performance in 2020
It is quite unfortunate for Sergio Perez to lose his seat, considering the stellar performance he put up this season. In 7 races, he picked up 44 points and stands 9th in the Championship list.
One of his most credible aspects is that he's consistent. He has put up similar results across the season. Always finishing within the Top-10 spots, Perez did some real work gaining points for Racing Point.
He pitched his best result in Spain and Tuscany finishing 5th. While his worst finishes were the two 10th places in Belgium and Italy.
Missing two races at Silverstone due to COVID-19, Perez lost some significant points. Had he been participating, he could've easily been inside the Top-6.
One of the most talented and skillful drivers on the track, Sergio Perez, deserves a big team to race for. Hopefully, he'll be getting his due credit and will continue racing in 2021.