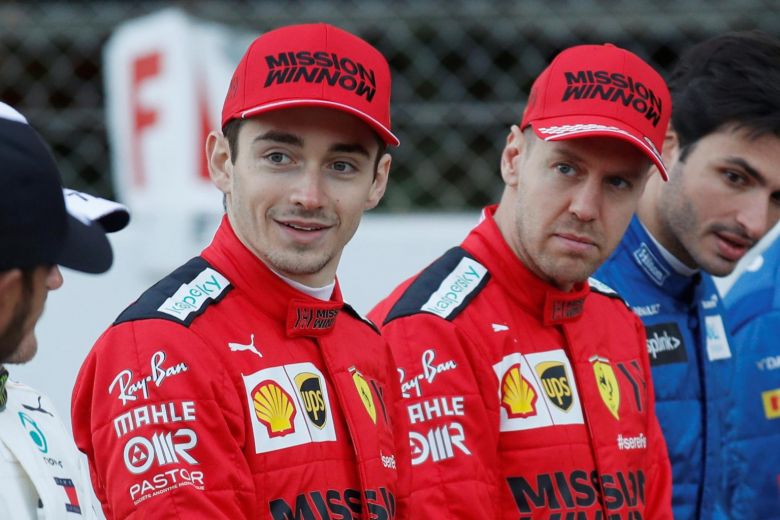 Only 5 days remain for the much-awaited start to the 2020 F1 season. Anticipating a shorter schedule this season, teams and drivers will want to hit the ground running. This would mean that there would be a lot more feisty races in store, for us fans. There'll also be a number of interesting subplots to keep an eye out for this season.
Chief among those would be some juicy battles, not between drivers from different teams, but between teammates. While for a team to have success in F1, it's obviously necessary for teammates to cooperate with each other, however, drivers are humans as well, they too want their fair share of plaudits. So keep your eyes and ears (Valtteri, it's James) open, and look forward to the following intra-team dramas.
Tussling teammates: The battles you should look out for in F1 2020
Hamilton and Bottas will most likely be engaged in a fight for the Driver's championship crown. While most fans expect Lewis to sweep another title for himself, don't expect the Finn to back down this season. Valtteri knows that his position in the team, stands on thin ice. One year on from having his best season in F1, Valtteri will be in no mood to bid adieu to the Brackley-based outfit anytime soon.
Although he's got the backing of Toto Wolff, Vettel's contract situation still haunts him in the night. So expect the Finn to go full throttle against the 6-time world champion (and perhaps ignore James Allison at times). Conversely, Lewis won't be in any mood to not draw level with Michael Schumacher's record. Therefore, don't expect either Silver Arrow driver to back off.
Admit it, everyone knew this battle would feature here. It isn't news to anybody that Vettel and Leclerc aren't the best of friends on the track. Their unpleasant relationship has caused Ferrari to drop points (and Vettel for next year). However, expect this season to be worse than the last one. An uncontracted Vettel, is a dangerous Vettel. With nothing to lose, the German would be eager to steal Bottas's seat come hell or high water.
While Leclerc, now armed with a never-before-seen 5-year contract, would want Vettel to steer well away from him (preferably behind). However, Expect a lot of sparks to fly in this battle, both figuratively and literally.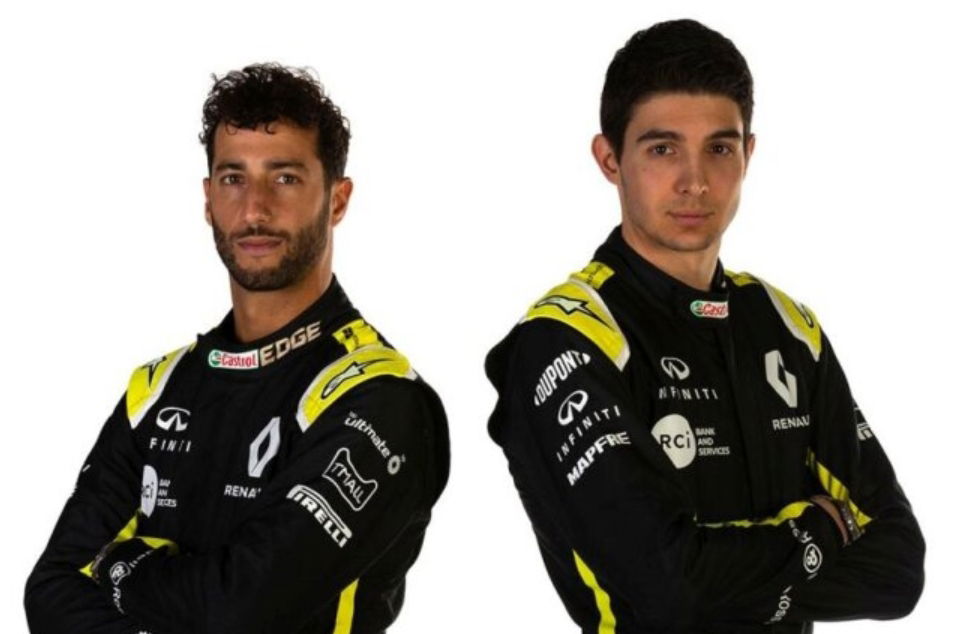 Bet you didn't expect this one eh? Ocon, having been Mercedes' reserve driver last year, was widely expected to join the  Silver Arrows in 2020, only for Bottas to spoil his party. He will have a point to prove after his year off, and would desperately want his chance with Mercedes, sooner rather than later. As a result, Ricciardo, who would want a podium finish before he departs for McLaren, would have a feisty battle on hand, for the title of 'best of the rest.'