Sebastian Vettel Wasn't Aware Of Miami Officially Joining 2022 F1 Calendar
Published 04/19/2021, 10:48 AM EDT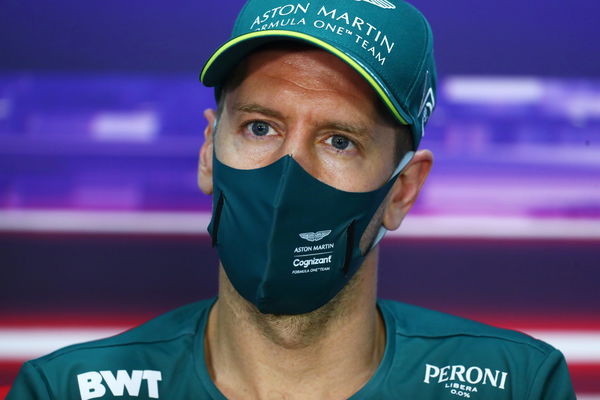 ---
---
A big announcement came in just before the start of the race in Imola yesterday. After various rumors were circulating around for the last few weeks, the FIA officially added Miami to the ever-growing F1 calendar; the first-ever Miami Grand Prix will take place next season. However, Sebastian Vettel was completely oblivious to it.
ADVERTISEMENT
Article continues below this ad
Before the race, the drivers were giving interviews on the sidelines. During Vettel's turn, he was informed of the confirmation of the Miami Grand Prix for the 2022 F1 season. Though he seemed puzzled.
"Is it? Oh yeah? When, next year? And it is going to be a street circuit, I guess?"
ADVERTISEMENT
Article continues below this ad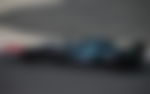 However, when he did realize that the race was going to take place in Miami next season, he had nothing but positive words to say about it.
"Yeah, exciting obviously. I think the crowd in the USA is always very exciting. It's a great place to race (since) I think we all love the race in Austin. It's good that we have another one and obviously, we have been racing one in Montreal for a while." said Vettel.
"So, yeah it's a piece of good news."
What are the specifications of the Miami GP track on which Sebastian Vettel & Co. will race in 2022?
The Miami GP will be held at a layout of the Hard Rock Stadium Complex in Miami Gardens. It is home to the NFL Franchise, Miami Dolphins, who famously went unbeaten in the 1972-73 season.
ADVERTISEMENT
Article continues below this ad
No official date for this race has been announced by the FIA yet. However, they will possibly hold this race during the second quarter of the 2022 F1 season. Also, it will be the first race in a 10-year deal that the two parties have inked.
The street circuit will be 5.41km long and feature 19 corners, with cars reaching a top speed of 320KM/hr. F1 CEO Stefano Domenicali recently said, "We are looking forward to bringing the greatest racing spectacle on the planet to Miami for the first time in our sport's history."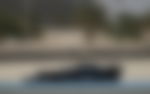 Let's hope the race delivers on all the promise and the hype surrounding it next season. More importantly, let's hope that the fans can enjoy the spectacle at the venue itself.
ADVERTISEMENT
Article continues below this ad