Sebastian Vettel Will Bring a "World Champion Work Ethic" and "1000 Little Things" to Aston Martin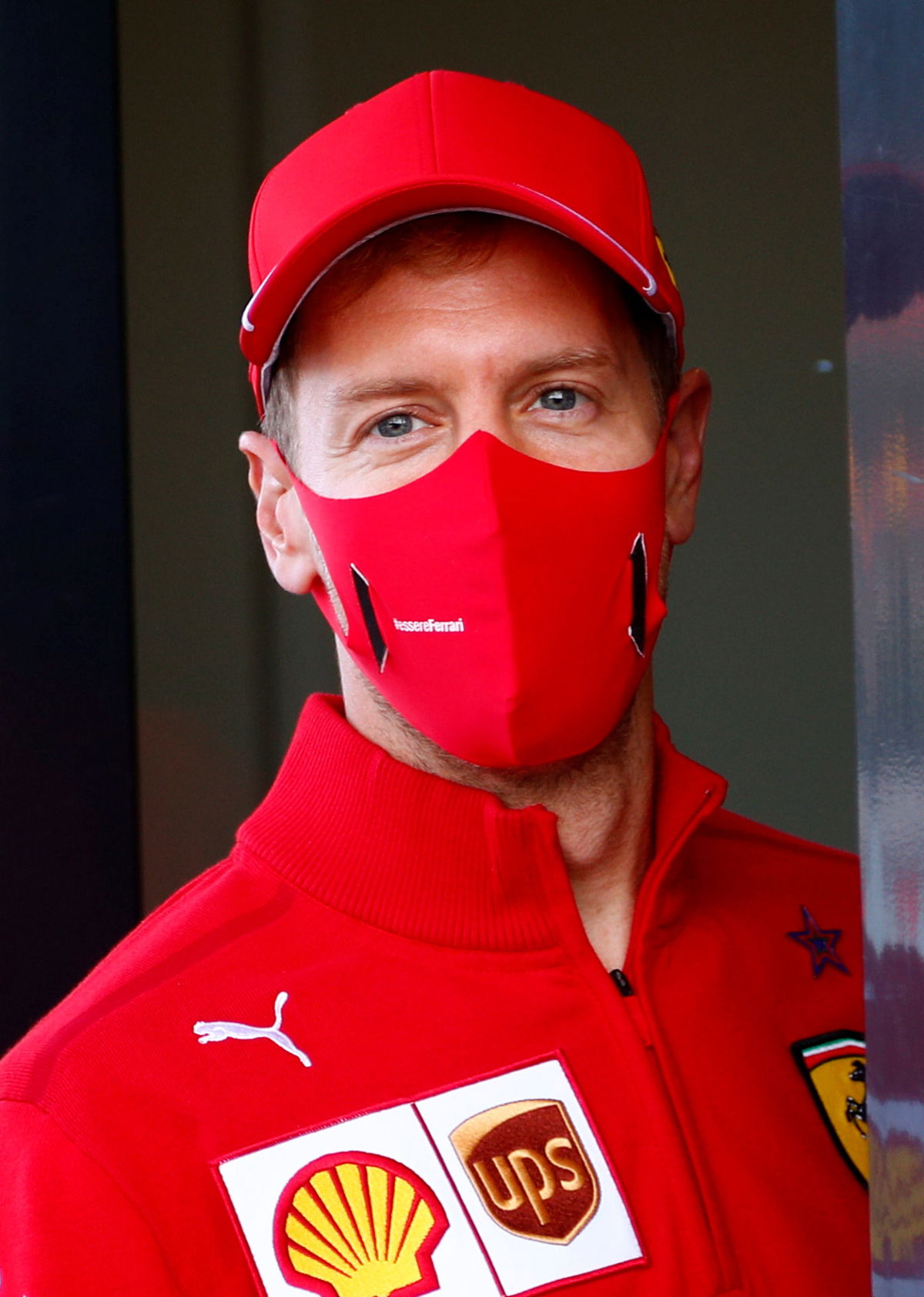 The signing of Sebastian Vettel to Racing Point for 2021 was certainly a talking point in the F1 community. To be named as Aston Martin F1 from next season, some suggest that Vettel's move might elevate the team's level.
Although Sergio Perez is a stupendous driver, the team could not pass up the opportunity to sign a 4-time World Champion. The partnership of Lance Stroll and Sebastian Vettel is also something that would be interesting. And handling the strategies of both drivers is Team Principal Otmar Szafnauer's responsibility.
Sebastian Vettel move a sign of Aston Martin's ambition
Speaking to Racing Point's official website, he stated, "He (Vettel) will raise the team to a different level and I'm sure it will be 1000 little things that he will help us improve that can then take us to a new level.
"I think he'll bring with him a World Champion work ethic, and that's what we all want to learn from. Everyone's going to have to raise their game and he will be a great mentor for Lance too.
"He's still relatively young and very fast, and it's great for Lance to learn from a four-time World Champion."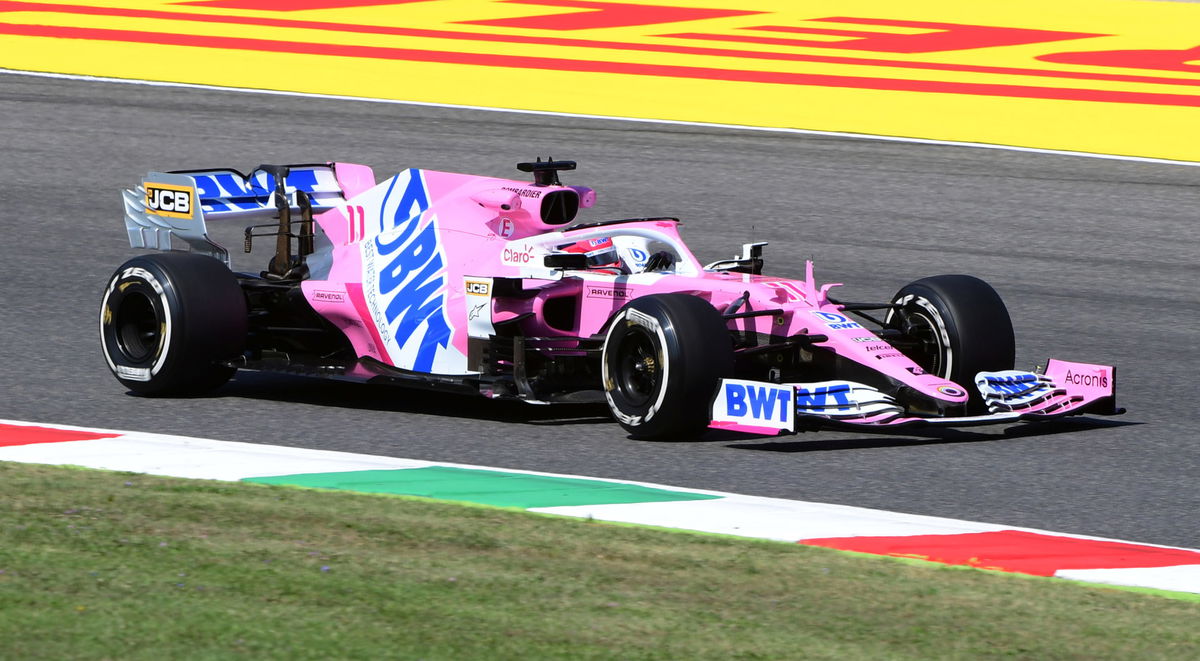 Up until a few years ago, the then Force India team was battling somewhere between lower grid and midfield places. Sergio Perez was a key driver for the team, and under him, the team bagged a few podium finishes as well.
But even after the team went into administration, Racing Point had a decent 2019 season, finishing 7th in the Constructors' Standings. So far this season, their drivers have shown some great performances.
They have managed to regularly pass the Ferraris while fighting Renault and McLaren. The team from Silverstone sits in 4th position now, only 16 points behind McLaren.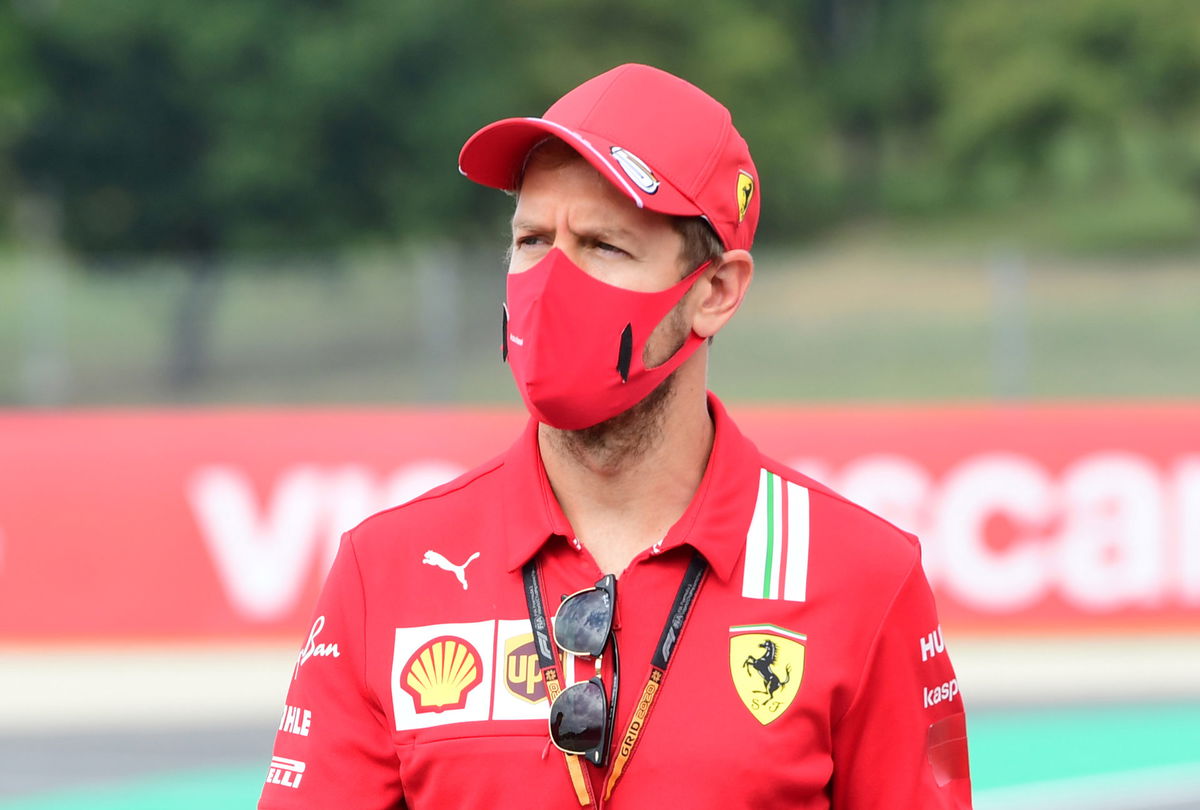 The signing of Sebastian Vettel is definitely a statement of intent from the Aston Martin team. They want now to make the step up from battling in the midfield to challenging the top teams like Mercedes and Red Bull on a regular basis.
It also proves to be a fresh start for Vettel in his last few years in Formula 1. The passion and ambition to keep competing for race wins and podiums is something that will drive him from within.