Yet to confirm a seat next year, Sebastian Vettel is running out of options at a rapid rate. Some believed Vettel would switch to the returning Aston Martin F1 team, but that won't be happening. Racing Point CEO Otmar Szafnauer revealed that Lance Stroll has renewed his contract with the team for next year.
Aston Martin shuts the door on Sebastian Vettel
By leaving Ferrari, Vettel is also letting go of a race-winning Formula 1 team. With Red Bull asserting that they wouldn't take the German, Vettel's only hopes at a competitive car lie with Mercedes. Sadly, Vettel's possibility of joining Mercedes is wafer thin. Team principal Toto Wolff hasn't rejected the 4 times World Champion, but he's hinted on multiple occasions that the team is prioritizing its own drivers.
Some expected Vettel to join Aston Martin, which could end up being a competitive team. For those unaware, Racing Point is rebranding itself into a works Aston Martin F1 team. Lawrence Stroll is spearheading this ambitious project, and the Canadian billionaire has high expectations.
Sergio Perez has a contract with Racing Point till 2023, which means Vettel's only chance of joining Aston Martin was if Stroll Sr gave his son his walking papers. A scenario that was highly unlikely. Szafnauer confirmed Stroll's association with the team and also acknowledged Vettel's dilemma. Speaking to Radio Canada, Otmar said:
"It's crazy. The transfer season for 2021 has already started and we haven't had a single race in 2020," 
Sebastian is a great driver and a friend. I've known him for a long time and he deserves to stay in Formula 1."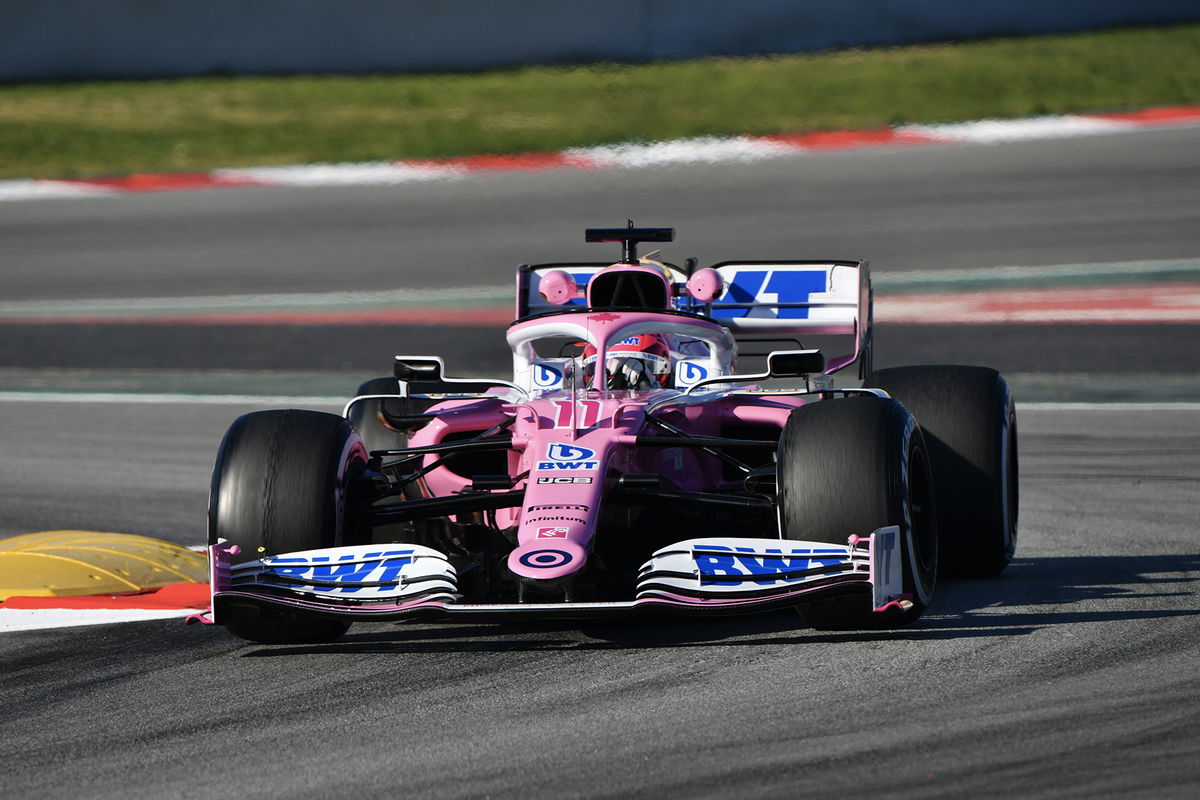 Szafnauer backs Stroll
"It's true, there are indeed drivers who have won Grands Prix on the market and even world champions, so it's an interesting idea, but we prefer to get the best out of the drivers we have,"
"Our two drivers get along well and they are bound by contract for 2020 and 2021,"
If we give Lance a good car, he can improve his driving skills and be even better.
"It does look like we have built a good car this year, and I think it will be easier for us in qualifying this season. If Lance is better placed on the grid, he will fight more often in the top 10. Concluded Szafnauer.
As more teams confirm drivers, Vettel may have no choice but to walk away after this year.