Sebastian Vettel's 'Fall From Brilliance' Like No Other in F1: Coulthard
Published 04/17/2021, 5:50 AM EDT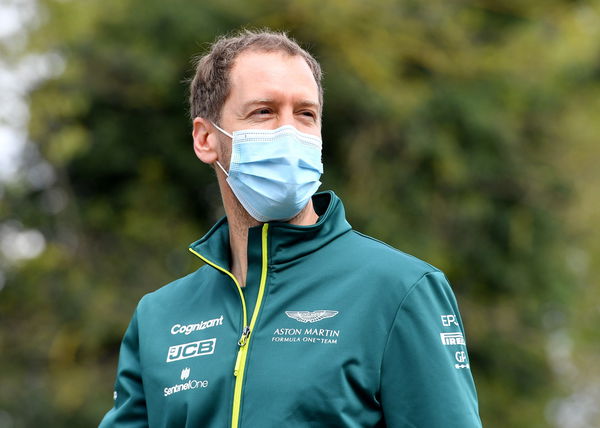 ---
---
Sebastian Vettel has been one of the main topics of discussion over the past few years in the realm of F1. The four-time world champion just hasn't looked the same driver ever since he left his dominion behind at Red Bull. One could say that the V6-hybrid era has been harsh on him, perhaps he hasn't adapted, but just why is he so much in the spotlight of every F1 discussion?
ADVERTISEMENT
Article continues below this ad
Former F1 driver David Coulthard believes it is due to his incredible fall from grace.
According to the Scotsman, Sebastian's fall is exactly what captivates the audience. His fall has been so sudden, so drastic, and immense that years on from his last world title at Red Bull, people are still left scratching their heads.
ADVERTISEMENT
Article continues below this ad
When asked on a podcast what about Vettel fascinates F1 fans so much, David said, "(It is) because he was so good at a certain point in his career and he is so average now.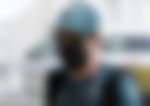 "Never has there been such a fall from brilliance from any of the multiple world champions that I can remember. There have been one hit wonders. But he was a machine during that period. And it was a period when F1 was pretty close, there were a number of cars and drivers that could win the championship."
The Vettel of old may be difficult to resurrect; however, the German can still have a strong end to his career with Aston Martin.
Can Sebastian Vettel step up at Imola?
ADVERTISEMENT
Article continues below this ad
This may be a bit of a tall order, but it'd certainly be great to see Vettel at least fight in the top six if not for a podium finish. If free practice results are anything to go by, then it appears unlikely. But all that the fans, and Vettel himself, would want is a good solid race.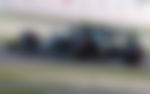 The immediate target would be to get a spot in the top 10 during qualifying and consolidate from there on. The AMR21 doesn't look as good as people thought it might be. Moreover, Sebastian is yet to get to grips with the car. So it may be a long and demanding race for him. But if he can come away with a point or two, he'd take it. If not, then his season may spiral out of control as his former teammate fears.
ADVERTISEMENT
Article continues below this ad