Sebastian Vettel's Greatest Off-Track Asset Which Aston Martin F1 Can Exploit
Published 01/25/2021, 7:17 AM EST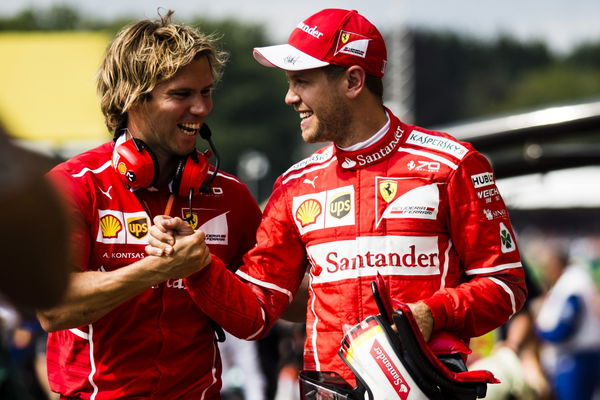 After Sebastian Vettel experienced quite a tough time in 2020 with Ferrari, he will be having a fresh change of scenery this year. His new team will be hoping to squeeze every ounce of the German's championship winning pedigree.
ADVERTISEMENT
Article continues below this ad
The drive at Aston Martin also offers him a shot at redemption after the worst season of his career. Naturally, the German will be immersing himself in Lawrence Stroll's project. While they made their intentions clear in 2020 by making quite a significant step in their development, Vettel's sheer space can send them into a different stratosphere alongside the other top dogs of F1.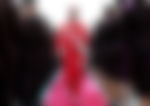 And it is not just his on-track performance that will add value to the British outfit. His addition to their lineup alone sent ripples down the paddock. Other than bringing tons of marketing potential and an ardent fan base, he brings humility and work ethic in abundance.
ADVERTISEMENT
Article continues below this ad
From helping the on-track marshals to clean up the debris to helping his mechanics with the work on the car, his gentle down-to-earth behavior is a hit among his crew members and the F1 community in general. Even after a disastrous campaign with Ferrari, he did not let his guard down once.
This will be a welcoming sight for the people at Aston Martin. For a team that loved Sergio Perez as one of their own, they would not want to move on to a cocky, washed-up F1 star. The team of 'pure racers' preach humility and togetherness, so Vettel fits perfectly into their puzzle.
Sebastian Vettel enjoys a long working relationship with his press officer and trainer
ADVERTISEMENT
Article continues below this ad
The 4-time World Champion is fiercely loyal towards the people he's been working with. And that includes his Press relations manager, Britta Roeske. She began her work with Vettel during his Red Bull days and has been with him ever since. So, she will most likely follow Vettel in his new venture at Aston Martin after the German assuringly said, "Of course she is. If I continue she continues."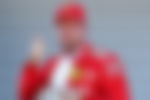 The same could be said for his highly passionate trainer, Antti Konstas. He has been helping Vettel stay in top physical and mental condition since his formative years in F1.
ADVERTISEMENT
Article continues below this ad
All of these points to the strong working relationship that Vettel forms with his crew members. So, that will stand to serve Aston Martin in good stead, who may have got the bargain of the decade in hiring his services.