"Seb's the Expert": Lando Norris Cheekily Drags Sebastian Vettel Into This Baku F1 Debate
Published 06/16/2022, 3:52 AM EDT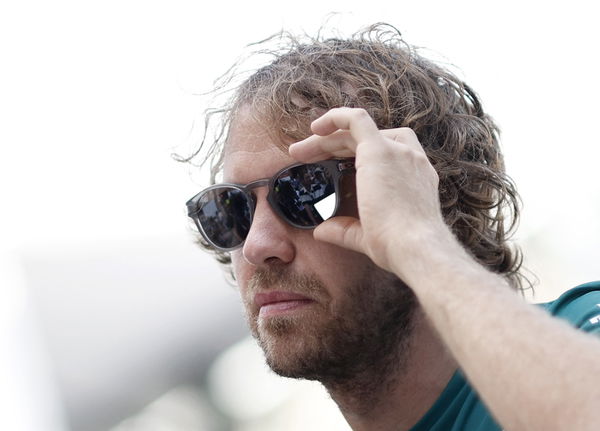 The Baku International Circuit is one of the strongest tracks for four-time world champion Sebastian Vettel. The German driver has never finished outside of the top 6 in Azerbaijan. Hence, it was not really a surprise when McLaren driver Lando Norris cheekily hailed him as the track's expert.
ADVERTISEMENT
Article continues below this ad
It was a coincidence that both Norris and Vettel were doing their pre-race track walk at the same time. When the pundits asked the young British driver how is it was like to drive in the streets of Baku, Norris replied," Terrible. Ask Seb. Seb's the expert of Baku."
ADVERTISEMENT
Article continues below this ad
Vettel replied," Good. I like it. Who wouldn't you know?" Norris finally acknowledged," Exactly."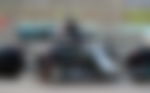 It would be safe to say that Norris's claims about the Aston Martin driver came true. The German driver finished the Azerbaijan Grand Prix in P6 and continued his amazing record on the track.
Sebastian Vettel was happy after his P6 finish in Baku
The Aston Martin driver looked good all throughout the weekend and was comfortably ahead of his teammate. He once again showed his skills around the streets of Baku and finished the race in a competitive sixth.
ADVERTISEMENT
Article continues below this ad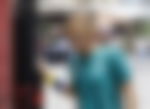 "I think overall sixth is really good, we're really happy with the result," Vettel said. "We had an amazing pit stop where we beat Mercedes with Lewis. After that, I think I was already past Esteban but then a bit late because I was sure he was going to battle for it and I wasn't quite sure so I took the emergency lane and lost a lot of time. Without that time, I think we could have had a battle for P5 on our hands, but nevertheless I think it's a really good result," said Vettel.
WATCH THE STORY: Biggest Crashes From 2020 Featuring Leclerc, Vettel & Grosjean
ADVERTISEMENT
Article continues below this ad
Before making a move on Esteban Ocon, he was comfortably ahead of the Mercedes driver and could have stayed ahead of him because of his superior straight-line speed. It would have been interesting to see if Vettel would have finished ahead of Hamilton had not made that mistake in the race.
But even a 6th place finish is a good result for him right now as he is trying to take the team forward and become more competitive on the grid.