"Security Issue" Forced $540 Million Mercedes Boss to Shift Cities With 5-Year Old Son & Wife Susie Wolff
Published 01/22/2023, 5:00 AM EST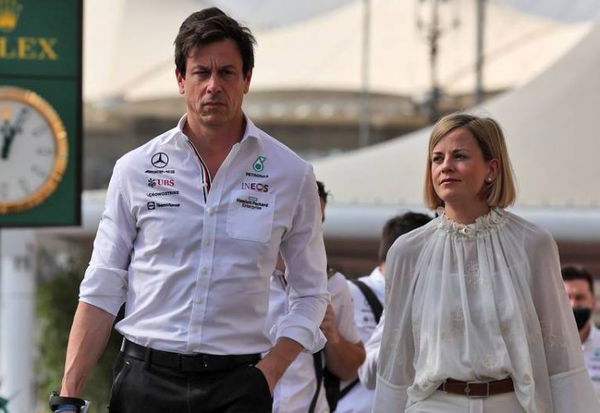 The life of a team boss does not often get the limelight as that of a driver. Usually, when fans look at Mercedes, they would focus on how Lewis Hamilton is doing in his on-track and off-track life. And why not, everything seems so glamorous about an F1 star's lifestyle. Although, if we look at his team boss Toto Wolff, he won't be trending as much as Lewis. Or so we think. In recent years, Toto worth $540 million has become one of the top personalities of F1 over several drivers as well. So much so, that he and his family faced a security issue in the UK recently.
ADVERTISEMENT
Article continues below this ad
According to Express Sport, Wolff told the Times about how he and his family moved to Monaco off-late. He stated, "We moved to Monaco because we had a security issue in the UK and also because we wanted to educate our son in an international school." The Mercedes team principal has not disclosed any details of the said "security issue" in the UK, that forced him to shift cities.
Yet, he would have taken the wise decision to be safe than sorry for his family's security. Wolff currently is busy at the Mercedes factory at Brackley to revamp his team's performance in 2023.
ADVERTISEMENT
Article continues below this ad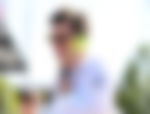 He further added, "I live in Oxford during the week and travel back at weekends. I like being in Oxford and I like working. I tend to stay in the office until 8 pm, then go to the gym in the evening, have dinner, read a book and go to bed." The Austrian boss is looking to adapt to this new lifestyle for the time being.
Nonetheless, he will be looking to ensure that his wife Susie Wolff, and his 5-year-old son Jack are safe and sound in Monaco. Of course, Monaco is a small principality with several F1 drivers and personalities staying there. So, Toto knows he does not have much to worry about.
The Family of Mercedes Boss Toto Wolff
Toto Wolff usually keeps his personal life under wraps with nothing much to flaunt. He married Susie Wolff in 2011 after his first marriage with his former wife Stephanie was over. Susie has been in and around F1, also getting testing and FP1 drives for Williams in 2014.
ADVERTISEMENT
Article continues below this ad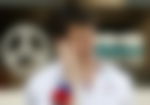 Though, it did not turn into a full-time opportunity for Toto's better half. Susie has been vocal about how she deserved to be in F1 but was probably denied an opportunity. Even Toto has been supportive of his wife's passion for racing. But eventually, Susie retired from driving in 2015.
She later became the team principal of the Venturi Formula E racing team. In April 2017, Susie gave birth to her and Toto's son Jack. Besides Jack, the Mercedes boss also has 2 children from his first marriage, including his son Benedict who is now 20.
ADVERTISEMENT
Article continues below this ad
WATCH THIS STORY: How a Kitchen Rendezvous Prevented Lewis Hamilton-Toto Wolff "Divorce"
It is a sweet, closely knit family Toto Wolff cherishes and provides for. He would certainly love to be with them as much as possible. Although, his work at Mercedes will also be ultimately crucial for the team's success this season.
Edited By: Varunkumaar Chelladurai