Sepang International Circuit Teases the Return of Malaysian GP to F1 in 2022
Published 09/24/2021, 2:55 AM EDT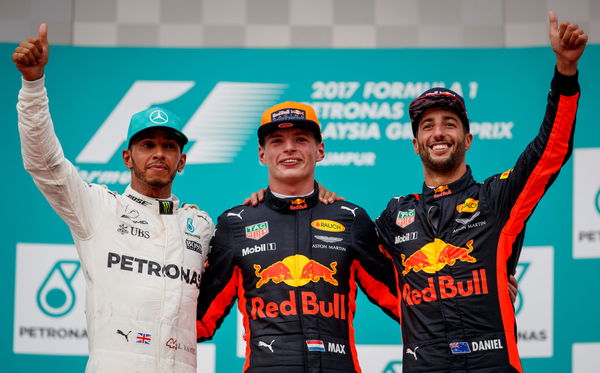 Over the years, F1 has been quite keen on roping in more circuits onto the racing calendar in a bid to produce an action-filled season for the fans. From 21 in 2019, the number has risen to 23 races per season, only for the ongoing pandemic to pull the ongoing season down to 22 races.
ADVERTISEMENT
Article continues below this ad
Qatar is all set to host its first-ever Formula 1 race this season, potentially coming up as a replacement to Singapore. Also, Miami acknowledged its first F1 Grand Prix to take place in May 2022.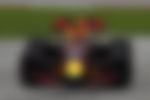 However, despite more such circuits coming into the mix, a lot of fans have remained stuck up to this particular circuit which hosted its final race in 2017 after putting up an eventful 19-year stint – the Sepang International Circuit.
ADVERTISEMENT
Article continues below this ad
Sepang hosted its first F1 race back in 1999 and held its position on the calendar for 19 years before pulling out in 2017. This is because the Grand Prix's recognition dropped significantly during the latter part of the stint. And the organizers found it difficult to garner enough spectators which led to a drastic financial hit.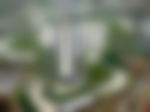 Is Malaysian GP set to return to F1?
Malaysia has had a rather long 4-year break from Formula 1. And now, the question is, are the organizers ready to restart their relationship with the sport?
Well, it looks quite possible especially since the Sepang International Circuit teased its return to F1 by replying to a fan on social media. The fan asked, "So… are we bringing F1 back to Malaysia?"
ADVERTISEMENT
Article continues below this ad
There was soon a reply from the circuit, which read, "stay tuned" with a cheeky emoji in the end. Sepang is the kind of circuit that could prove to be a perfect fit for the current-gen F1 cars. A lot of circuits don't possess the width Sepang offers.
On top of that, the incredible two straights starting from turn 14 to turn 1! Considering the effect DRS has on Formula 1 cars these days, Sepang is certain to offer an immense number of overtaking opportunities. Hence, it isn't much of a surprise that fans are still rooting for the return of the Malaysian Grand Prix.
ADVERTISEMENT
Article continues below this ad
Well, we're hardly weeks away from F1 unveiling the racing calendar for the much anticipated 2022 season. So, amidst the recent speculations, will Sepang manage to creep its way back into the sport? Only time will tell.
Watch Story: From Prince to the Queen: When F1 Stars Interacted With the Royal Family