Sergio Perez Laments Broken Red Bull F1 Promise Amidst Controversial Team Orders at Spanish GP
Published 05/23/2022, 4:00 AM EDT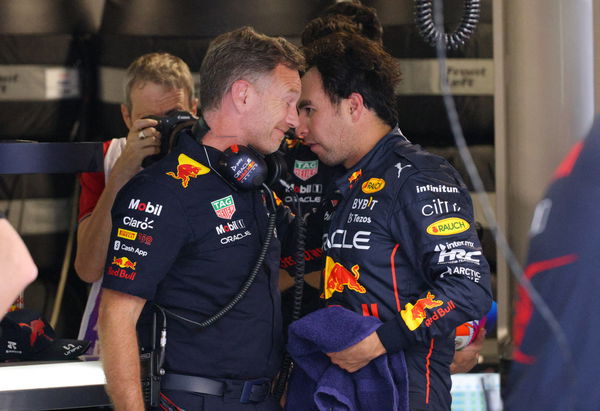 Sergio Perez finally understands what it feels like to be a world champion's teammate, and possibly foresaw a glimpse into his future with Red Bull. Throughout the Spanish Grand Prix, they denied the Mexican every opportunity to pass his teammate. And at the end, Red Bull broke their promise of giving Sergio his place back on the grid.
ADVERTISEMENT
Article continues below this ad
Perez bent over backward for Red Bull last season as Verstappen picked up his maiden world championship. And he is putting up similar efforts this season as well. After the Spanish GP, Perez detailed the broken promise in his post-race interview as the team's decision disappointed him. The Mexican even called for an internal team discussion to discuss the matter for future events.
ADVERTISEMENT
Article continues below this ad
The two-time race winner mentions the unkept promise in a post-race interview. "I only felt that in the first stint, when I gave the position to Max, that I was told that I was going to get it back. When I was on the two-stop I felt that I could have gone through Max and George a bit earlier to try and make the strategy work, but probably it wouldn't have been enough," said Perez.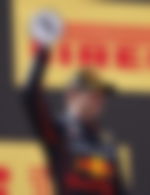 However, delighted by the result Perez said, "I can say the atmosphere in the team, the momentum we're carrying, it is tremendous, like no other team, so I'm pleased with that."
Perez is keeping the bigger picture in mind as Red Bull leaves Ferrari behind in the constructors' points table as well.
Sergio Perez demands internal discussions
ADVERTISEMENT
Article continues below this ad
Perez was brought on last year largely to put up a fight against Mercedes. And even though Red Bull could not stop Mercedes from marching toward another title; Perez's contribution to Max's title-winning campaign is undeniable. Especially in the Abu Dhabi Grand Prix, where he held up Hamilton to close the gap; which arguably won Max the race.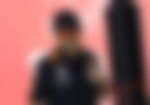 Happy with the team result, Checo still thinks an internal discussion is necessary; as he revealed in his post-race interview. "It still is a great team result, the season is still very young and I think the momentum in the team is great, so we just have to discuss a few things internally. There's nothing that I'm concerned of."
ADVERTISEMENT
Article continues below this ad
Watch This Story: Max Verstappen Lando Norris Go Wild With Their Girlfriends In Monaco
Checo needs to push past this Spanish GP incident. However, it will be interesting to see the team's order if the same situation arises in Monaco.
Edited By: Ranvijay Singh