Sergio Perez Sets Himself a Deadline for Getting to Grips With Red Bull F1's RB16B
Published 03/21/2021, 9:05 AM EDT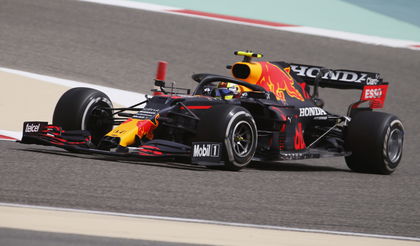 ---
---
Red Bull F1 had a near perfect time during the pre-season tests in Bahrain. Not only did their drivers Max Verstappen and Sergio Perez finish their respective testing sessions with no problems, they even topped the time sheets. However, the latter is still not fully confident that he has tamed the RB16B. Checo believes he may not hit the ground running with the season opener starting in a week's time.
ADVERTISEMENT
Article continues below this ad
The Mexican driver reflected on the shortened pre-season tests afforded to him and how he didn't have enough time to learn everything about his newest car. He reckons he'll need at least five races to to build up some confidence.
He said, "We had not lot of time, it's been definitely the shortest pre-season I've done in my career.
ADVERTISEMENT
Article continues below this ad
"I still have a lot of things to learn in the car, to get the maximum out of it. But the best I can do is just to be patient, and take the first races as they come.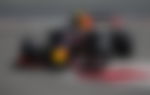 "It's hard to think – after five races, once we go through very different races, different conditions, you understand the car, the team, a lot better. Five races, proper races, should be good."
It may not be what Red Bull fans wanted to hear, considering they see this as the best opportunity to dethrone Mercedes. However, from the car's point of view, Perez believes the issues that plagued its predecessor have been sorted.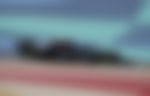 Sergio Perez gives a positive reaction to Red Bull's RB16B
Last year's Red Bull car was quite sensitive, aerodynamically. It proved to be a difficult beast to handle, as Alex Albon specifically found to his own demise. Checo, however, insisted that he had no problems whatsoever with the RB16B in Bahrain.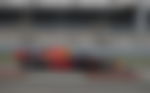 He said, "I've driven in very difficult conditions with the wind around Bahrain. I'm pleased with where the car is, I think there is definitely good potential in it.
ADVERTISEMENT
Article continues below this ad
"There's obviously good areas to focus on, to try to improve them. But the overall picture, it's a positive one."
It'll be interesting to see how Perez performs in the opening few rounds. The precise reason the Austrian team bought him was so he could help Verstappen bring the trophy back to the Milton Keynes-based outfit. Matching up to Verstappen's standards won't be easy, but Perez already has seen what to expect from the Dutchman.
ADVERTISEMENT
Article continues below this ad
Will he do the job where others before him have failed? Or will he, like Pierre Gasly and Albon, fade away during the course of the season? We shall soon find out.