Sergio Perez Should Hope Red Bull F1 Teammate Max Verstappen Becomes More Like Lewis Hamilton in This Career-Threatening Aspect
Published 08/31/2022, 10:00 AM EDT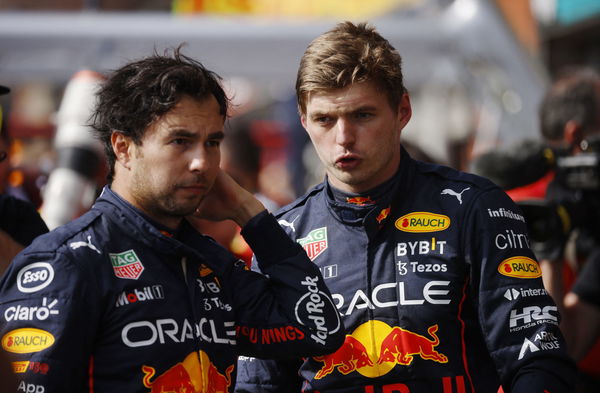 At the mere age of 17 years, 166 days, Max Verstappen debuted in F1 and 427 days later, he wore the crown of the youngest driver ever to win a Grand Prix. The young gun exhibited all the traits of a future world champion and boy did he mature into a driver with unreal pace.
ADVERTISEMENT
Article continues below this ad
Verstappen has pushed the limits to rise in this cutthroat competition and, in the process, has left his teammates in the dust. Arguably, he is solely responsible for the curse of the Second Red Bull seat.
ADVERTISEMENT
Article continues below this ad
After Daniel Ricciardo jumped ship in 2019, Red Bull struggled to find a match for their protégé. The Austrians hired talents like Pierre Gasly and Alex Albon, who essentially found themselves in the shadows of the Dutchman. However, after many years of searching, Sergio Perez emerged as a talent capable of going toe-to-toe with Verstappen.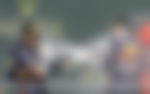 The Mexican kicked off the 2022 season in a strong fashion and even won the Monaco GP. Nevertheless, Verstappen is in a league of his own with 9 race wins. Remarkably, at the Belgium GP, he started P14 and still crossed the checkered flag 17.8-seconds ahead of his teammate starting in P2.
In light of this, Formula E driver, Sam Bird praised the reigning champion on the recent BBC Chequered flag podcast.
He said, "Max's skill set is remarkable, because Sergio Perez is a very strong driver." 
"But Max Verstappen is not only able to find just a little bit more speed than him, we're talking a second a lap. Pretty much when he needs to, when he wants to."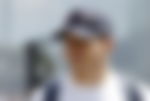 "He's able to destroy and dispatch people in such a manner that I don't think I've seen." Bird added.
The Max Verstappen masterclass
It is not the first time that a lead driver has cast a shadow upon the other driver in an F1 team. "Valtteri, It's James" is a radio message we have heard frequently in the sport as Lewis Hamilton has arguably received preferential treatment over Valtteri Bottas at Mercedes. Notably, the Brit has outscored the Finn in the 5-years they raced together in the same machinery.
Henceforth, the Formula E ace used the former Mercedes pairing to highlight the present dominance of Max Verstappen in the sport.
Bird commented, "I mean, Lewis dominated Formula 1 for a long period of time, but he didn't absolutely destroy team-mates like this, I don't think.
"Valtteri was closer to Lewis than anybody has been to Max recently."
ADVERTISEMENT
Article continues below this ad
Bottas is a 10-time Grand Prix winner who often gave Hamilton a run for his money in both Qualifying and race day. However, Perez, a three-time Grand Prix winner in the Red Bull car who is unable to get anywhere close to the pace set by the Dutch driver.
Sam Bird concluded by putting his money on car number 1 for the world title, "He's the reigning World Champion. I don't see him being beaten. I just don't."
ADVERTISEMENT
Article continues below this ad
Watch This Story: In Pictures: Max Verstappen & Co Wrap Up Relaxing Summer Break With Fresh Motivations
Do you think Max Verstappen's dominion could be the reason if Red Bull chooses to drop Sergio Perez in the future?
Edited By: Ranvijay Singh