Sergio Perez Upset About Interrupted 2020 F1 Season
Published 03/19/2020, 2:11 PM CDT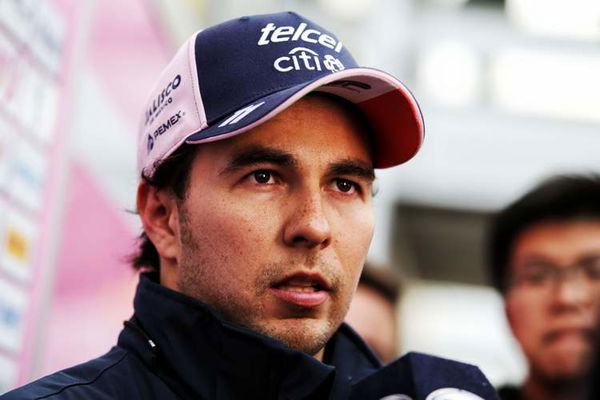 ---
---
The coronavirus has really taken a toll on Formula 1 and other sports as well. Most drivers understand the gravity of the situation, but some others are upset about the massive disruption. A notable name is Racing Point driver Sergio Perez, especially since he had a really good feeling about the RP20.
ADVERTISEMENT
Article continues below this ad
When he spoke to AS newspaper, he confessed that it s difficult to be away from racing. The RP20 has even been dubbed the 'pink Mercedes' and it put in some impressive lap times.
With the early pace in testing, some tipped Racing Point to become a top six threat in the early part of the season. However, the onset of the coronavirus threat has meant that none of the 2020 cars can be broken in.
ADVERTISEMENT
Article continues below this ad
"It is much more serious than we think," Perez said. "Let's take the example of Italy, where they do not have the hospital capacity to tend to all the cases."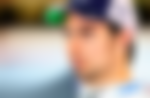 Sergio Perez believes that Racing Point had a chance to be strong
ADVERTISEMENT
Article continues below this ad
Naturally, Perez is gutted that he and Lance Stroll have not had a chance to race their fully competitive car.
"We definitely have a good car, although I think the top cars are still a little bit ahead," he said. "The middle zone is very tight and for podiums we still need to depend on things happening to the three cars in front of us. But we will see. We have probably made that gap smaller although I don't know by much. I am curious to find out."
Of course, he understands that the pandemic is a hugely serious situation and sympathises with the victims. However, not many of the teams are too happy about being holed up and quarantined for a while without seeing their families. Unfortunately, the situation has turned out in this way and nobody can do anything about it.
ADVERTISEMENT
Article continues below this ad
With four races in a row cancelled, any many more in doubt, will the Formula One 2020 season actually kick off? Liberty Media and the FIA are determined to get the season up and running as soon as possible. However, they do have to respect the advice of the local authorities.