"Serious Problems With Our Engine" – How COVID Gave Mercedes F1 a Lifeline in 2020
Published 01/11/2021, 4:19 AM EST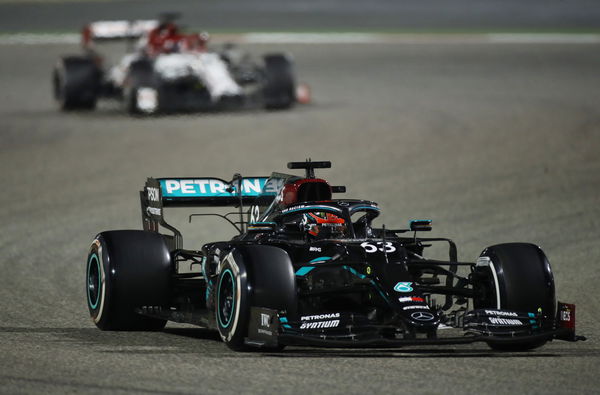 ---
---
Mercedes enjoyed a very fruitful 2020 F1 season, clinching both titles on offer. They only bettered their performance from previous seasons, which had seen Ferrari and Red Bull battle as genuine contenders.
ADVERTISEMENT
Article continues below this ad
It almost felt like the desire for sheer domination gripped and dictated the German manufacturer team's pursuit for glory. The numbers from the standings reflected the gap to their nearest challenger in Red Bull, who only won two races in the entirety of the season.
However, it was not all plain sailing for the defending champions prior to the start of the 2020 season. Speaking in an interview, Mercedes chief designer John Owen talks about the issues the team faced.
ADVERTISEMENT
Article continues below this ad
Mercedes were still looking for a solution to their engine problems prior to the 2020 season start
Owen stated, "To be fair, COVID came at just the right time. We still had some serious problems with our engine before the start of race one." (translated via Google Translate)
"Our High Performance Powertrains division [HPP] had just discovered a persistent problem and was still looking for a solution. They literally needed one day longer, but that time was not there before [the transport to] Australia."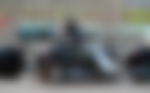 The coronavirus pandemic forced a delay to the proposed season start in Australia. The time that was gained until the resumption in Austria then gave the team an opportunity to work on the engine's issues.
The seven-time Constructors' champions had a sturdy, reliable engine through the 2020 campaign
ADVERTISEMENT
Article continues below this ad
"The racing season therefore did not start in Australia. Pretty soon after that our motor department managed to solve the biggest problems. But it could have been quite painful if that had just become the first race. We were quite lucky," concluded the Mercedes designer.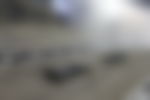 From the time the season started, though, Mercedes faced no major issues with their power units on the track. The level of consistency and power the engine delivered helped both drivers Lewis Hamilton and Valtteri Bottas to plenty of race wins.
ADVERTISEMENT
Article continues below this ad
The reliability was such that the team hardly faced any retirements and yet managed to produce enough power to outsmart the likes of Red Bull and McLaren. Clearly, they will continue to be the team to defeat heading into the 2021 season as well.