"She Was Always There"- Claire Williams Talks About Her Mother's Legacy at Williams F1
Published 09/20/2020, 1:27 PM EDT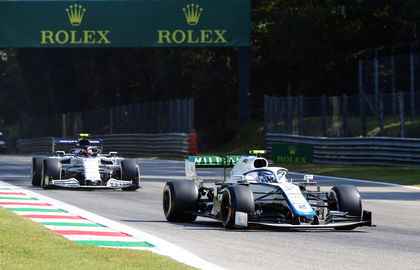 ---
---
Williams F1 have been functioning under the new ownership of Dorilton Capital for a couple of weeks now. However, the team that Dorilton have inherited is only a shell of what they once were. The iconic Wantage-based outfit have a rich history associated with them, not only on the track but even off it.
ADVERTISEMENT
Article continues below this ad
Having been family owned for nearly four decades, they have gone through a roller coaster of emotions. Claire Williams opened up about their early days, stressing on the help provided by her mother to support the team and her husband (team owner Sir Frank Williams).
Williams said, "A lot of people don't know the instrumental role my mum played in Williams. If it wasn't for her money in the beginning, my dad would never have achieved his dream.
ADVERTISEMENT
Article continues below this ad
"This team wouldn't have gone on to achieve what it did. She was always there behind the scenes."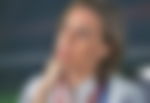 Virginia Williams gone but never forgotten, her legacy lives on at Williams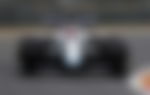 Virginia Williams, fondly known as Ginny, passed away in the year 2013 following an arduous battle against cancer.
In the words of her daughter Claire, "She (Ginny) always said she was Williams' biggest fan. She really was. Just like the rest of the family, she cared deeply for the team.
ADVERTISEMENT
Article continues below this ad
"We have always carried her with us. We have her logo, that we created when she died, on our car. (Also), We have pictures of her all around our motorhome. She leaves an incredible legacy in this sport as well."
With the help of Ginny Williams, the team won 7 Constructors' Championship titles within 12 years.
However, in recent years, the team have faded away big time, virtually becoming a backmarker. Although they have shown signs of promise over the course of this season, there is still a lot of work to be done.
ADVERTISEMENT
Article continues below this ad
Nevertheless, the future does seem bright under the new owners. It may take something special for them to achieve the kind of performances they did in their glory days. However, it is certainly not impossible.