The new token system in the Formula One universe has been beneficial for some teams. But on the other hand, some teams have been suffering as a direct result of this change as well.
To be precise, the team that utilizes components sourced from other constructors possess a significant advantage over those who don't.
For example, if Mercedes is willing to use their token in terms of changing their earlier components for an upgrade, then Racing Point will not have to use their token and can also benefit from the upgrade.
Scuderia Ferrari and Renault initially launched a complaint against this practice and raised the issue in front of the FIA. Now, McLaren have jumped in on the bandwagon as stated by their boss, Andreas Seidl.
The McLaren headman claims that it is a clear advantage to teams like Racing Point. A team that coincidentally present themselves as the Woking-based outfit's arch-rivals.
"The point of contention is a possible 'free' advantage for Racing Point": McLaren team principal Seidl
McLaren are displaying some unprecedented results in 2020. The English constructors currently stand one point ahead of Racing Point at P3 of the Constructors' title race. Therefore, the abrogation of this rule can prove vital to them.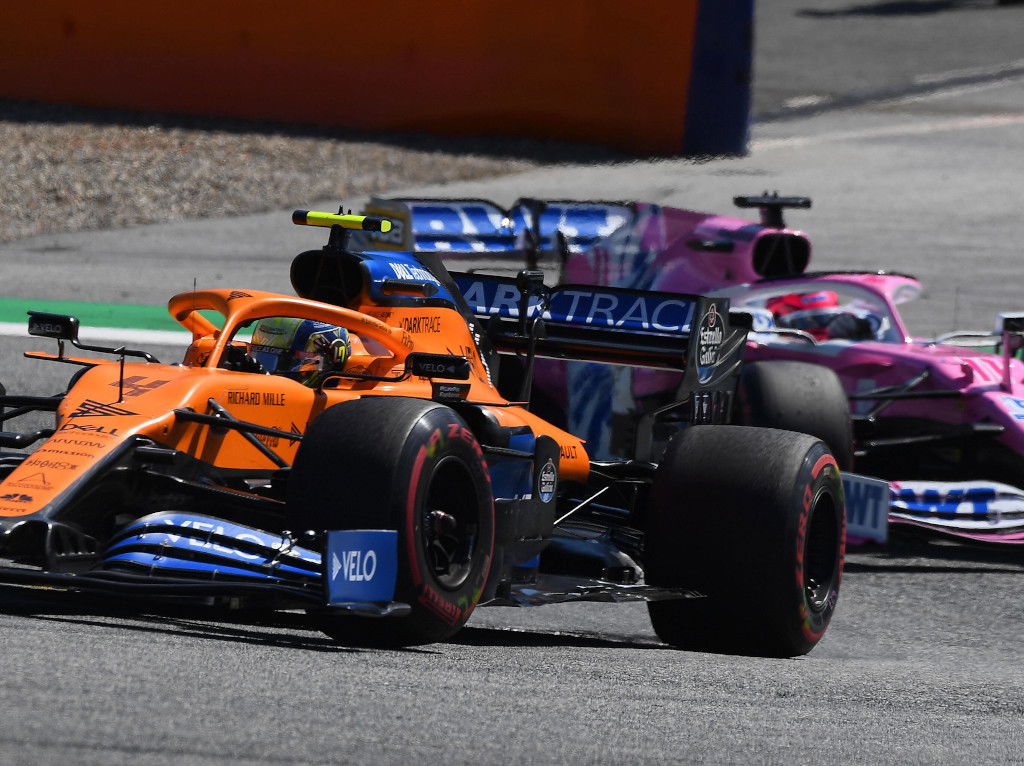 The McLaren boss is dissatisfied with this change and finds it irrational. Seidl said, "Let's compare it to our situation: We have had a contract for some time that we [2021] should switch from Renault to Mercedes drives.
"Each team has two tokens available. We have to use these tokens for [the change] use and accept this compromise."
He has raised his concern in front of the FIA, by saying, "Against this background, it doesn't make sense if another team gets an upgrade from [status] 2019 to 2020, for the gearbox or the suspension, and completely without token use. Because in our eyes it is simply illogical. 
"Together with other teams, we will place this topic again at the FIA."
SOURCE- Motorsport-Total.com
Dipanshu Sharma
A huge Formula One enthusiast and Sebastian Vettel as all time best driver. Chelsea fc fan and a Sports Business post graduate with a vision of growing F1 in India.