Sir Stirling Moss, British F1 Legend Has Passed Away Aged 90
Published 04/12/2020, 6:42 AM EDT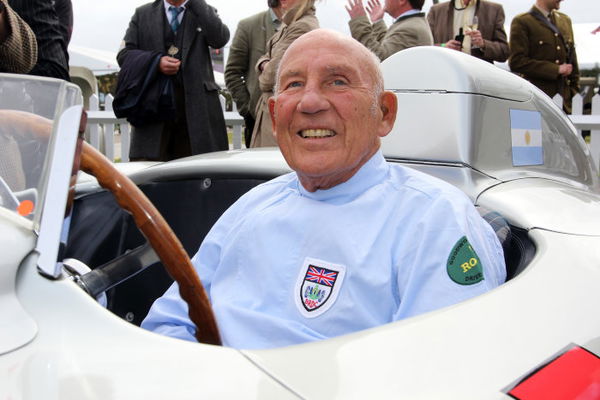 ---
---
Former F1 driver and motorsports legend Sir Stirling Moss has passed away. The British driver was 90 years old and a highly respected driver among the Formula 1 community. Moss competed in F1 when the sport was still in an embryonic stage in the world of motorsport.
ADVERTISEMENT
Article continues below this ad
F1 legend Sir Stirling Moss passes away
Moss is often hailed as one of the greatest British drivers to have raced in Formula 1. The Briton competed in the sport for just over a decade but ventured into other avenues in motorsport. The International Motorsports Hall of Fame inducted Moss into its hall of fame in 1990. Other F1 legends such as Alberto Ascari, Juan Manuel Fangio, and Ayrton Senna are also a part of the Hall of fame.
ADVERTISEMENT
Article continues below this ad
While his Formula 1 career never produced any World Championship, Sir Moss tasted success elsewhere. The Briton took 16 Grand Prix victories in F1 and came very close to beating fellow F1 legends – Ascari and Fangio at the 1954 Italian Grand Prix.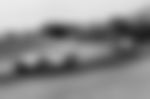 ADVERTISEMENT
Article continues below this ad
Moss preferred British racing cars to other brands. The Briton claimed it was better to lose in a British car with honor rather than win in an unknown car. Moss's greatest rival in F1 was Juan Manuel Fangio. The Argentinian often out raced the British driver leading to a healthy rivalry between the pair.
Perhaps one of the most memorable moments in Moss's Formula 1 career was his victory over Fangio at the 1955 British Grand Prix. It was the first time that Fangio had defeated his rival and teammate.
Fangio crossed the finish line to lead a quartet or Mercedes cars to the chequered flag. While F1 fans complain of Mercedes 1-2 finishes today, the German team's domination stretches way back in Formula 1.
ADVERTISEMENT
Article continues below this ad
After hanging up his racing boots, Sir Moss took up a career in broadcasting. Despite retiring from motorsports, Moss often competed in individual events every now and then. On March 21, 2000, Prince Charles knighted Stirling Moss – cementing his legacy as one of Britain's greatest sports stars.
Moss had an illustrious career in motorsports and has left a gigantic void that cannot be replaced. Sir Moss was part of an era in F1 that today's generations look up to.