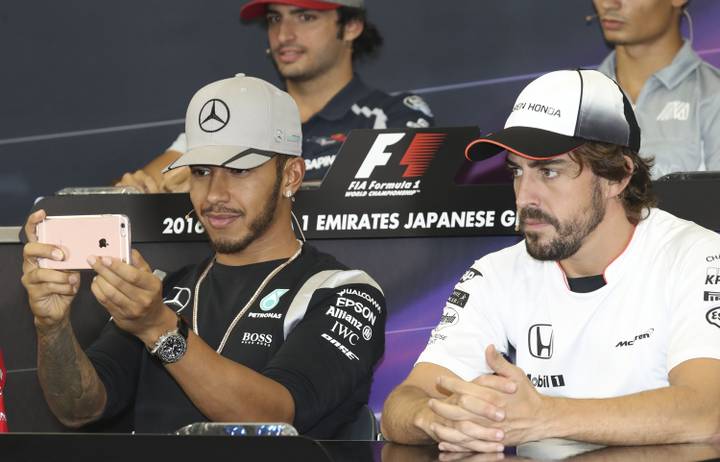 Former F1 World Champion Nico Rosberg has words of advice for Valtteri Bottas. The German driver has advised Bottas to put up a stronger fight with Lewis Hamilton to win the championship. The Rosberg-Hamilton rivalry was one of the defining moments in the turbo-hybrid era and an epic trilogy in teammate battles.
Nico Rosberg has sound advice for Bottas
Rosberg and Hamilton were teammates at Mercedes for 4 years and engaged in some colossal battles for the World Championship. Rosberg, to this day, remains the only man to beat Lewis Hamilton in the turbo-hybrid era. The German won the 2016 World Championship following a lengthy and emotional season.
Rosberg's untimely retirement led to Bottas joining Mercedes in 2017. The Finn hasn't been able to recreate Rosberg's moment of glory but has been inching ever closer. Bottas had his best season in F1 in 2019 and finished second in the Drivers' Standings, but Hamilton had got the better of him yet again.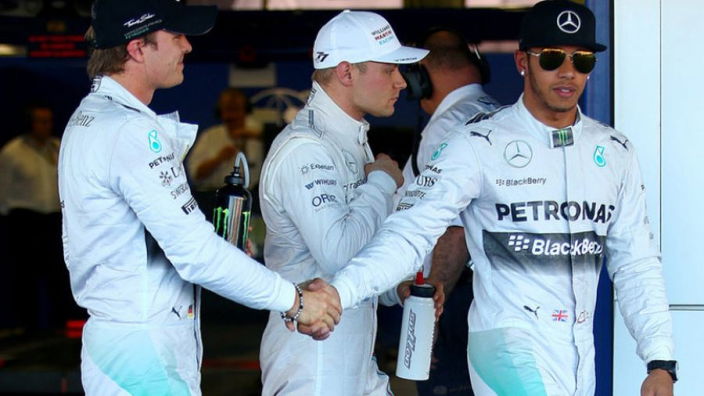 The Finn debuted his alter ego – 'Valtteri 2.0' last year at the Australian Grand Prix. That gave Bottas the confidence to go toe to toe with one of the greatest F1 drivers of all time. The Finn silenced his haters but wasn't quite aggressive enough to make Hamilton sweat.
Rosberg stressed the importance of spotting signs of Hamilton's weaknesses.
Nico Rosberg also believes Bottas' approach needs a little tweaking. Speaking to Auto Hebdo, Rosberg said:
"I remember realising that his [Hamilton's] defences had been broken when he started playing with Snapchat during a press conference."
At the race weekend of the 2016 Japanese Grand Prix, Hamilton prioritized his phone over the pre-race press conference. The Briton seemed far more interested in Snapchat than answering questions, leaving his team embarrassed.
"The next day, he performed poorly. It all plays a role. It may seem insignificant, but these things can unsettle you.It must be understood that the more you attack him and the more aggressive you get with him, the stronger he becomes.
"Valtteri needs to always be there as a strong opponent performing with stability. He needs to become obsessive so that Lewis feels his presence."
Valtteri '3.0' in the making?
So far, Bottas hasn't put a foot wrong and topped the timing sheets at testing week 1. The Finn set an impressive 1:15.732, to end the day with a Mercedes 1-2. Mercedes are looking strong and the defending champs are heading into 2020 as favourites.
Valtteri Bottas will need to bring out Valtteri 3.0 to put an end to Hamilton's dominance.