"So Addictive, Always So Nervous" – Sebastian Vettel Compares Social Media to Coffee
Published 07/03/2021, 2:24 AM EDT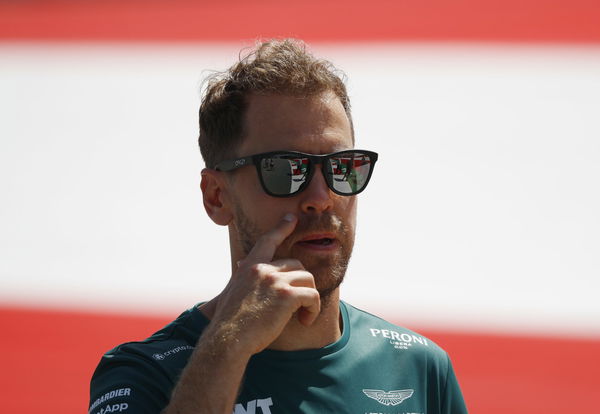 ---
---
Sebastian Vettel has been a part of the F1 family for over a decade now and is obviously one of the known faces around the world. However, despite carrying the celebrity tag, there is merely any information about the German's life outside of the sport.
ADVERTISEMENT
Article continues below this ad
The moment he leaves the track, the four-time world champion goes off the radar; people are barely aware of his personal life. And, of course, part of the credit goes to his preference to stay from social media.
This leads us to the next question. Why does he stay away from social media? Is it necessarily to hide his personal life from his fans?
ADVERTISEMENT
Article continues below this ad
Well, Vettel opened up on how he had been receiving inputs on how addictive social media is. Furthermore, he also compared social media with coffee, claiming both to be equally addictive.
What did Sebastian Vettel say?
During a virtual meet with the fans, Vettel reckoned that he has no time to focus on social media, and people around him are quite pleased that he isn't a part of it.
"I'm busy enough and a lot of people always tell me that 'it's the best thing you're not on social media. It's good that you never started it, I'm so busy with it, It's so addictive' and so on and so on," he said.
"So, it's a bit like coffee. I don't drink coffee maybe for the same reasons, because people say, 'argh, I need a coffee!' and then they're always so nervous. As long as I don't need it, I don't miss it."
The Aston Martin is currently committed to racing, with little to no distractions around around him. After a shaky start to the 2021 campaign, Vettel is finally looking like the 'good old Seb' that once dominated the grid for almost half a decade.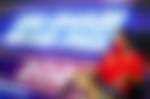 I don't feel the urge to share: Vettel
Vettel reckoned that he isn't quite keen on sharing his life with others on social media, claiming it isn't as exciting.
"I have no problem with it. And you know, I think there's lots of good things happening when people get together for the right causes and so on," he said.
ADVERTISEMENT
Article continues below this ad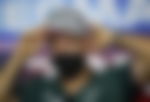 "But, yeah, I think I never started it. So, I don't sort of miss it. And, maybe unlike a lot of people, I don't feel the urge to share so much of me because I don't it's that exciting."
Overall, Vettel has kept himself away from social media over the years. Hence, with the entire F1 fandom yearning to know what Vettel's life actually looks like, one can only imagine the response that could turn out if and when Vettel announces his entry into the virtual world.
ADVERTISEMENT
Article continues below this ad
Watch Story: When F1 Drivers Had a Blast on Top Gear Featuring Hamilton, Vettel & Ricciardo