"Solving the Problems of One Team": Red Bull F1 Boss Lashes Out at FIA's Allegedly Biased Rule Change
Published 06/21/2022, 8:30 AM EDT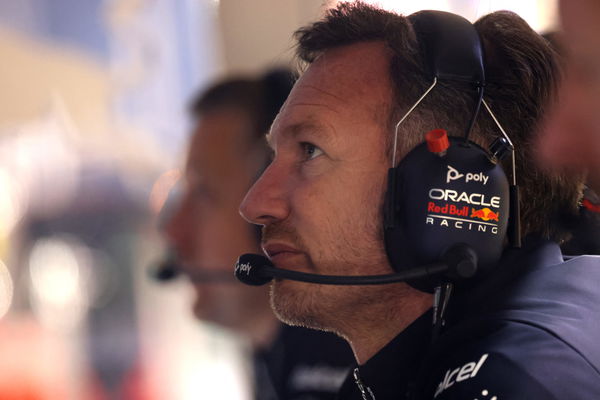 The 2022 regulations have given every team a 'backache' except a few teams, and Red Bull is one of them. And the back ache we're referring to is the porpoising issue. After multiple complaints from multiple drivers all across the grid at Baku, the FIA intervened. The governing body issued a directive to tackle the problem.
ADVERTISEMENT
Article continues below this ad
The directive issued on Thursday evening allowed teams to reinforce the floor to help with the excessive bouncing. In the limited time offered between the directive and the Canadian GP, only one team acted on it. And the quick action from Mercedes pointed out doubts in the mind of many team bosses. Safe to say, the FIA directive has split the grid as the Red Bull boss also voices his opinion.
ADVERTISEMENT
Article continues below this ad
"There is a process for these things to be introduced. I think what was particularly disappointing was the second directive [the one that fell on Thursday]," commented Horner on the timing of the directive. (Translated by Google)
He further added, "Those kinds of things need to be discussed in a technical forum, and what has been decided is openly biased towards solving the problems of one team – which is the only team that showed up with this project, even before the directive. So we have to work on this."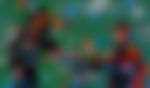 The Red Bull boss is one of the many bosses on the grid who oppose FIA's intervention. While some bosses feel this is a collective issue. Mercedes definitely benefitted from the reform as Hamilton and Russell finished with a P3 and P4, respectively.
Red Bull boss has an idea to solve the issue altogether
ADVERTISEMENT
Article continues below this ad
Horner does not feel FIA's intervention is justified, as only some, and not all, teams are facing an issue. Currently, the Brit is leading a crusade against FIA's intervention and is shelling ideas.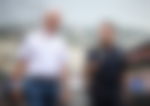 The RB18 has no issue with the porpoising and there are tools at FIA's disposal that should be used instead, according to Horner. He pointed out, "If a car is dangerous, a team shouldn't use it: they have that choice. Or the FIA, if they think an individual car is unsafe, they always have a black flag at their disposal."
ADVERTISEMENT
Article continues below this ad
Watch This Story: Watch George Russell's Lonely Moment On Baku Podium Amid Glorious Red Bull Celebration
Will the reinforced floor fix the issue completely is yet to be seen, but one thing is for sure; Horner will keep up the fight against the FIA intervention.