Spanish GP: Nikita Mazepin Ahead of Daniel Ricciardo in F1 Driver of the Day Vote
Published 05/09/2021, 3:25 PM EDT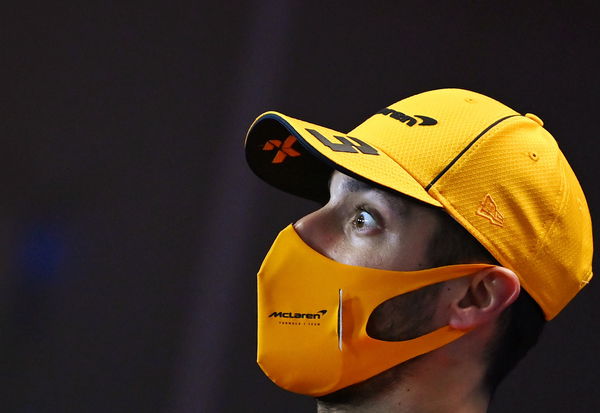 ---
---
Nikita Mazepin finished dead last among all the 19 drivers who finished the race in Barcelona. But he can brush the disappointment, if he has any, off his face and look to the good news that came his way. It is that fans consider him one of the top performers of the race ahead of the likes of Daniel Ricciardo, in a way.
ADVERTISEMENT
Article continues below this ad
The 'driver of the day' voting is one of the most popular among the fans. Commentators frequently encourage the viewers to visit the official website and place their votes for the driver they believe has been the best in the Grand Prix.
At the 2021 Spanish GP, Lewis Hamilton won the driver of the day vote (22.6%). Max Verstappen and Charles Leclerc also came in a deserved second and third, respectively.
ADVERTISEMENT
Article continues below this ad
But it was while looking further below the rankings that shook us. We couldn't believe our eyes when we saw that Mazepin garnered 7.3% votes to come in fourth place, ahead of Daniel Ricciardo (6.5%).
There's two ways to look at this – either it is dubious or it is hilarious. Our money is on the latter! We believe that the fans are taking a sarcastic dig at the Russian driver. There has been a flurry of memes on him, from his blocking tactics to his unfortunate spins.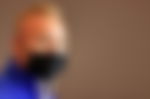 Before this Daniel Ricciardo story, Mazepin was making headlines after incurring Toto Wolff's wrath
ADVERTISEMENT
Article continues below this ad
Before Lewis Hamilton and Nikita Mazepin pitted for their first fresh change of rubbers, they were vying for the top spot during the middle stage of the race. And they encountered the Haas car of Mazepin, who were bidding to lap.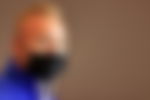 However, the Russian is not someone who is willing to compromise his lap just to follow the blue flags. So, Toto Wolff had to contact Race Director, Michael Massi, to complain and force action –
ADVERTISEMENT
Article continues below this ad
"Michael, blue flags! Michael, this guy makes us lose the position."
Mazepin needs to do something to improve his image. It's not as if his driving is helping his cause either.