Spanish GP Predictions: Can Max Verstappen Break Lewis Hamilton's 4-Race Winning Streak at Barcelona-Catalunya?
Published 05/04/2021, 2:31 AM EDT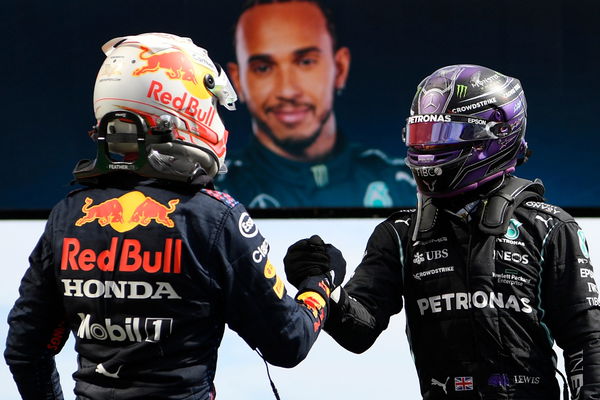 ---
---
Following a rather uneventful race weekend in Portimao despite the influence of weather over qualifying and race, F1 now moves on to its next Grand Prix, which is all set to take place in Spain in a few days' time. But who will rule the top step this year? The feisty Max Verstappen or the unstoppable Lewis Hamilton?
ADVERTISEMENT
Article continues below this ad
Interestingly, the Circuit de Barcelona-Catalunya will also be hosting an F1 race for the 31st time since its entry onto the race calendar in 1991.
This time around, the number of laps is likely to be around 66, almost covering a race distance of 308 KM. There will be two DRS zones over this 4.67 KM long circuit – one on the main straight, and the other squeezed between turn 9 and 10.
ADVERTISEMENT
Article continues below this ad
So far, the Spanish Grand Prix hasn't particularly been a fan favorite, as the circuit offers no room for overtaking. This consequently has always made the race seem a bit dull. Not to forget the Mercedes' dominance since the hybrid era, which further nullified any possibilities of seeing a different face on the top step of the podium.
Lewis Hamilton vs Max Verstappen
The Spanish GP has managed to churn out rather straightforward races over the years. But the good news this time around is that Max Verstappen will continue to be a huge threat to Mercedes.
Yes, the Dutchman did struggle in Portimao, but the low-grip circuit was all to blame. Hence, this weekend, Verstappen will be looking to get his redemption by pulling back the gap between himself and Hamilton on the standings.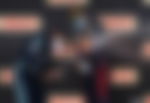 Following the two title contenders are their respective teammates, Sergio Perez and Valtteri Bottas, who will be keen on joining the battle for the win. Hence, a four-way fight to victory is something one could look forward to.
The battles aren't restricted only to the top 4, as the mid-field, too, looks to be extremely promising to add more spice. Ferrari, McLaren, AlphaTauri, and Alpine are looking very similar in terms of pace, with Aston Martin, too, not far off and awaiting their first update of the season for Sebastian Vettel.
Highly crucial qualifying and race start
Catalunya is the kind of circuit where F1 cars run with a high downforce setup, considering the high-speed corners like turn 3, 9, and 16. Hence, overtaking will not be as easy as it sounds.
ADVERTISEMENT
Article continues below this ad
What's more, the corners before either of the DRS zones are high-speed corners. Hence, this makes life harder for the attacking cars, as the dirty air from the car front causes it to lose a substantial amount of gap right before the rear flap opens, making it almost impossible to pull off an overtake.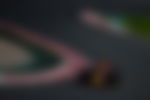 Hence, teams will rely heavily on qualifying and race strategies to gain any kind of advantage. Furthermore, tire management will be key on this circuit, which will play right into the hands of Hamilton and Perez.
ADVERTISEMENT
Article continues below this ad
Hence, will Red Bull manage to end their rival's dominant run in Barcelona and claim their first race victory since 2016?