Spanish Grand Prix 2020: Weather Predictions and Tire Allotment
Published 08/15/2020, 12:30 AM EDT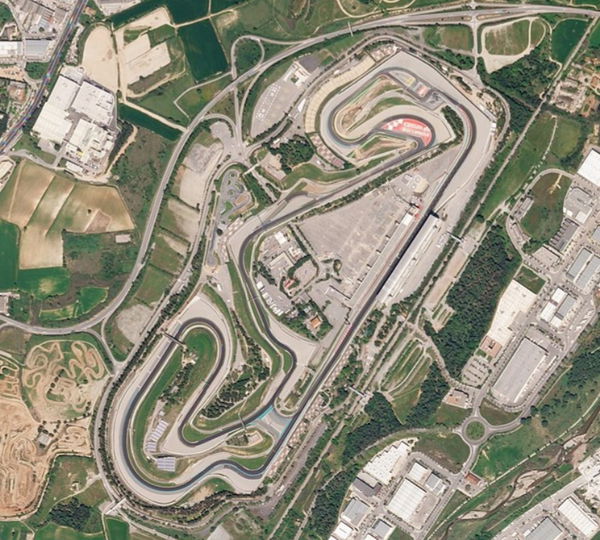 ---
---
After two interesting races in Britain, the F1 circus now moves to Spanish shores. The Spanish Grand Prix is the last race of the second round of triple headers. Following the conclusion of this race, drivers and team crews will get a whole week off to rest and recuperate, before heading to Belgium.
ADVERTISEMENT
Article continues below this ad
The trend witnessed in the past two races at Silverstone looks set to continue in Spain as well. Both races at Silverstone saw hot weather conditions and high track temperatures. This led to numerous tire punctures and heavy blistering of the Pirellis. And if the weather forecast for this weekend is anything to go by, we'll be seeing a whole lot more tire problems this time around too.
Friday's free practice sessions will see the coolest (not really) temperatures of the weekend, projected to be a maximum of 30 celsius. However, race day is expected to see baking hot temperatures, to the tune of 31 celsius.
ADVERTISEMENT
Article continues below this ad
The weekend should progress under hot, sunny, and dry weather conditions. The chances of any rain are slim, less than 20% to be precise. But a light southerly breeze will perhaps give drivers and teams some relief from the heat of the Barcelona summer.
ADVERTISEMENT
Article continues below this ad
More tire trouble expected in Spanish F1 Grand Prix despite the usage of harder compounds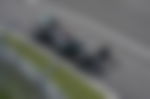 Last weekend, Pirelli provided the teams with their C2, C3, and C4 tire compounds for the soft, medium and hard tires respectively. This weekend, with the higher track temperatures, the C1, C2, and C3 compounds  (soft to hard) will be available for the teams to choose from.
ADVERTISEMENT
Article continues below this ad
Despite the harder compounds, Pirelli chief Mario Isola said, "The expected high temperatures in Barcelona in mid-august will increase thermal degradation on a track already well known for being tough on the tires. So it's going to be particularly important to manage them. And control any overheating that affects traction."
This will not spell good news for Mercedes F1. Thus far, the only weakness for the Brackley-based team has been their tire management. They seem to be suffering when the sun beats down on them. Max Verstappen and Red Bull already exploited that brilliantly last week, but can they do it again? If they do, then the race for the championship might start to get really interesting.