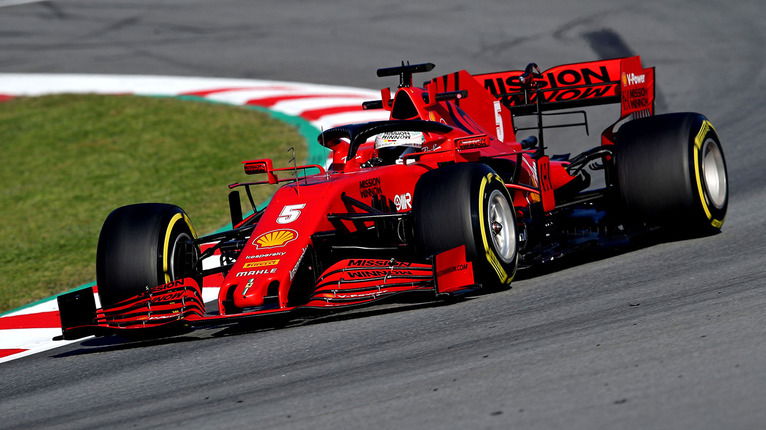 Sebastian Vettel is having a nightmare of a season, and the fact that Charles Leclerc is performing better is not helping. When the 70th Anniversary Grand Prix kicked off, Vettel botched things right off the bat with a spin. Eventually, a red-faced Vettel could only muster a second non-points finish.
This performance highlights the German's struggles this year and how far he is from his teammate.
In light of this, team boss Mattia Binotto suspects that there is a flaw in Vettel's SF1000 chassis. If that is the case, the Ferrari Team Principal admitted that he is open to changing it, to make Vettel more comfortable.
ALSO READ- "Getting Toxic by the Day"- Former F1 Driver Believes Sebastian Vettel Could Leave Ferrari Sooner Than Expected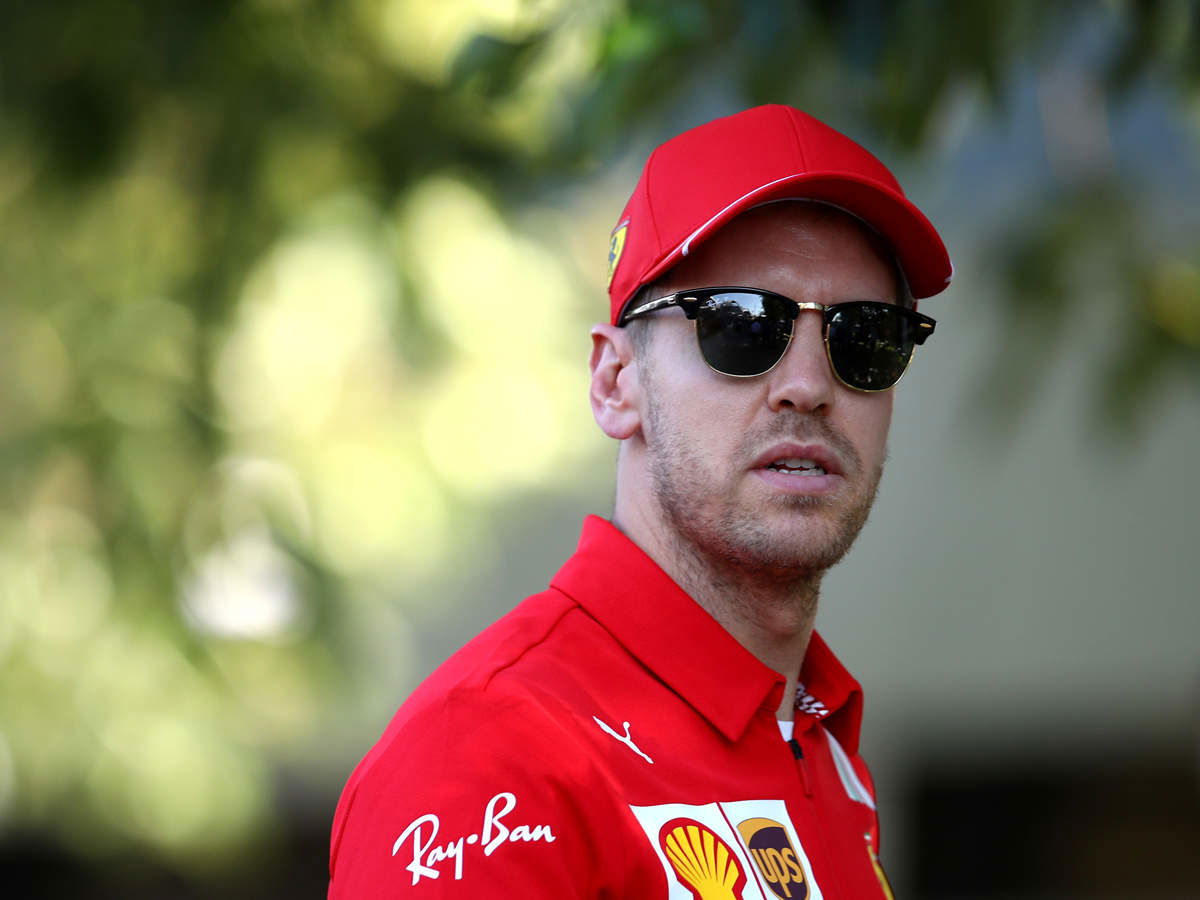 Will this change help Sebastian Vettel?
"It is something at least which I didn't discuss," said Binotto to the official F1 website. "I think we are open if it is something that may help – why not?
"I think whatever we can do to help is important for us, for Sebastian, I think as a team point of view and a driver point of view, to try to make it better in the next races, it is important.
"So I'm open to do it. I will leave it to the driver and the team to discuss and decide."
Truthfully, another possible cause is that Sebastian Vettel has simply lost the spark. The 4-time World Champion has not been the same since he left Red Bull and joined Ferrari.
In the last couple of years, his form has dipped dramatically, and he is more error-prone than usual.
Earlier this year, he and Ferrari announced that they were parting ways at the end of 2020. If he wants to get a seat in F1, he seriously needs to buck up his pace. Hopefully, for his sake, his poor form is only because of an ill-suited chassis.
If he continues to make mistakes and underperform, then he practically has no leg to stand on.