Stefano Domenicali Teases Miami Race and F1 Returning to Africa
Published 02/06/2021, 8:04 AM EST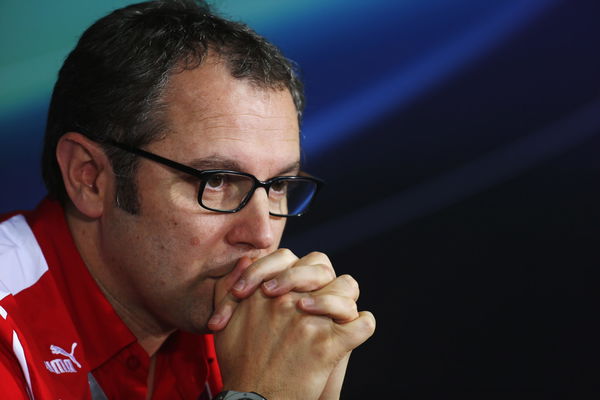 ---
---
The F1 grid has not been to the continent of Africa for a long time and Miami was in talks in 2018, but it never came to be. However, there is some hope for fans of the sport in those regions, as the new boss of F1 Stefano Domenicali has hinted at organizing grand prix events in Miami, North Africa, and South Africa.
ADVERTISEMENT
Article continues below this ad
It has been a while since the F1 grid has felt the heat of Miami. However, the F1 circus hasn't been to the continent of Africa since the year 1993. The chance of having them back on the calendar has got everyone excited to have the action back on these circuits.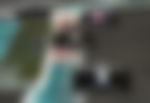 F1 going retro
ADVERTISEMENT
Article continues below this ad
In an interview, Domenicali said, "Our strategy in the future will be to be more present in the US with more than one grand prix."
He added, "Austin has been very important in the last years of our calendar. It will be also in the future and we are discussing with them the renewal of the agreement. And of course, Miami is a place where we are looking. I cannot say more than that. But for sure, there is a big interest from both parties to be there.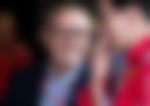 "That is basically in North Africa [and] South Africa, that I can tell.
"This is something that's very important, I think, in terms of having in new place or old place with a great heritage back in Formula 1," he concluded.
The current situation
Just like it caused major changes to the 2020 calendar, the COVID-19 pandemic has yet again has affected the F1 calendar, with the Australian GP being postponed till November and the Chinese GP being canceled.
ADVERTISEMENT
Article continues below this ad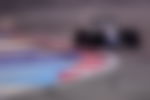 Instead of Australia, the season now starts in Bahrain on March 28, where there is a chance of a doubleheader, the first of many this season. Fans can't wait for those lights and see the cars zipping around the track regardless of the venue.
Which track would you like to bring back to the action-packed F1 calendar?
ADVERTISEMENT
Article continues below this ad