Steiner Explains Why 'It's Not an Easy Task' to Give Nikita Mazepin What He Likes
Published 05/15/2021, 7:36 AM EDT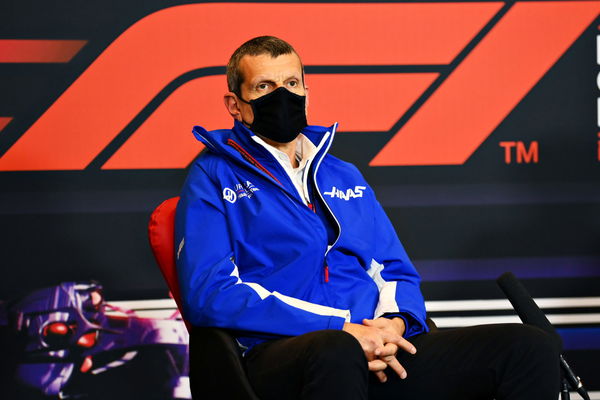 ---
---
Guenther Steiner is facing one of his most difficult seasons in F1. With two rookies in Mick Schumacher and Nikita Mazepin and a relatively weak package, there seems to be little hope for Haas to score any points this season.
ADVERTISEMENT
Article continues below this ad
Despite bringing an updated version of last season's challenger, their issues remain the same. An unstable rear-end has hampered Nikita Mazepin, who finished last in three out of four races this season. He spoke about how the car doesn't suit his style, with Steiner pointing out why it's tough to give him the car he's after.
Guenther Steiner admits Haas' car has a "weak rear-end"
ADVERTISEMENT
Article continues below this ad
With the FIA restricting the changes teams can make between the 2020 and 2021 season, Haas are more likely to focus on 2022. Having spent no development tokens to improve their car, Steiner admitted to a key deficiency they have – a weak rear.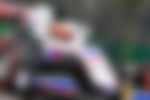 The Italian said, "Obviously our basis this year is not good compared to our opposition. And we know that we have got a weak rear-end aerodynamically, so we don't have enough downforce."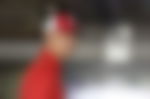 Steiner highlights why Haas can't make the car suited to Nikita Mazepin
Nikita Mazepin owes his success to cars that had a strong rear setup. According to him, the lack of downforce on the Haas car gives him no chance of catching up with his competitors.
The Russian said, "It's very difficult to compete with the top teams because they have more downforce and more downforce gives you a more stable and grippy car."
ADVERTISEMENT
Article continues below this ad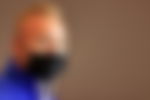 Steiner spoke about how balance is important for the car, which impairs them from changing the rear end. He said, "We just try to make it up with some changes in the set-up. That's the only thing you can do, trying in some circuits is possible to do, some is not.
"It depends a little bit on where your balance needs to be, because of the different type of corners.
ADVERTISEMENT
Article continues below this ad
"So it's not an easy task with this car to find something which he likes, because the rear-end is unstable."
With the Monaco Grand Prix next, Haas look set to struggle at the back of the pack yet again. In addition, the team seem likely to not bring any upgrades for the iconic race. Can Mazepin and Mick Schumacher get some form of redemption for the American outfit?