Steiner Reveals Ferrari's Big Expectations for Mick Schumacher in F1
Published 12/03/2020, 6:20 AM EST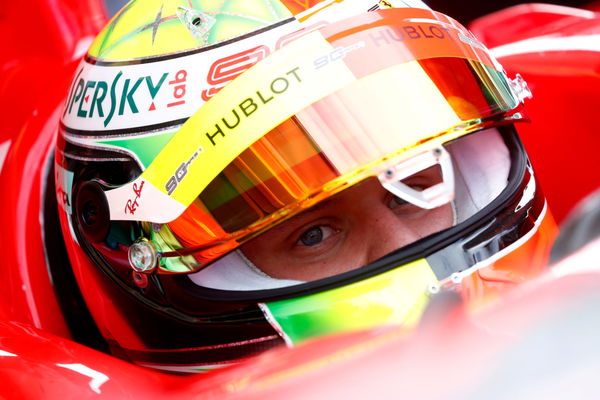 ---
---
Recently, Haas F1 announced that Mick Schumacher will be a part of their drivers' line-up for 2021, all thanks to Ferrari. The Maranello-outfit played a substantial role in creating such an opportunity for Mick. However, are Ferrari expecting something in return from Schumacher Jr?
ADVERTISEMENT
Article continues below this ad
Well, of course, Ferrari do have an intention behind their enthusiasm in giving Mick a Formula 1 seat. Speaking to The-Race, Haas' team principal, Guenther Steiner, opened up on Ferrari's ambition with Mick. Apparently, Ferrari are hoping that Mick will take the baton and carry on from where Michael left.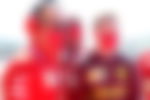 "Michael was a big part of the Ferrari success. So for them, having Mick around is good," Steiner said. "Their aim is to have Mick in a position to win world championships with them and pick up on how Michael left it. That would be a fantastic story to tell for everybody."
ADVERTISEMENT
Article continues below this ad
Even before Mick's entry into F1, his future in the sport is looking bright; Ferrari are showing interest in promoting the young German into their team at some point in the future.
Steiner believes Haas move will help Mick Schumacher 'learn about Formula 1'
Although Mick is an incredible racer, it is still a herculean task for the German to straight away get up to speed with Haas. Hence, he will be looking to take his time in the mid-field team, and understand the F1 car better.
"I think everybody understands that we try to do the best. And maybe for him, it's even better to be in a team that is not expected to perform highly so he can learn about Formula 1 in a good way," Steiner said.
ADVERTISEMENT
Article continues below this ad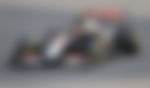 After spending a considerable amount of time in the Haas, Ferrari will probably make a decision on his future. If they feel that Mick is ready, they will most likely promote him up to Ferrari, handing him a faster car and a chance at securing world championship titles, just like his father.
Looking at the upcoming debut season, Mick will be under a lesser amount of pressure going into F1, with his future in the sport looking more or less settled. Furthermore, he will not be getting an experienced F1 driver as his teammate. Instead, it will be his F2 colleague and F1 rookie, Nikita Mazepin.
ADVERTISEMENT
Article continues below this ad
Overall, the conditions persisting around Mick are the kind of scenario a rookie driver would generally hope for. So, will Mick utilize the conditions to his fullest advantage and show Ferrari why he could be a championship-winning material?