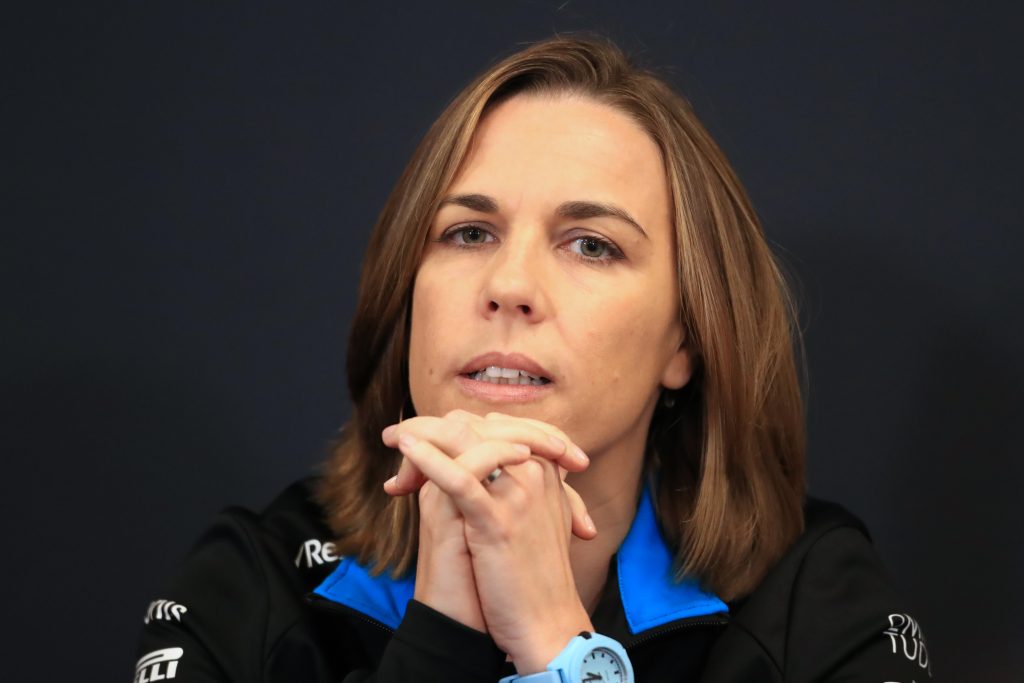 Former F1 driver Ralf Schumacher had choice words for the Williams F1 team. The German didn't hold back from criticizing the British team for not modernizing and giving opportunities to the right talent. In fact, Schumacher even suggested he would buy the team if he had the money.
Schumacher hits out at Williams
Things have gone from bad to worse for the historic British team. After enduring one of their worst seasons in F1- scoring a single point and finishing last, Williams had to deal with the financial crisis-induced by Coronavirus.
Sadly, Williams's financial woes only got worse with the team confirming its sale. The British team had a falling out with title sponsor- Rokit over alleged nonpayment of dues. The team confirmed that it was cutting ties effective immediately. To make matters worse, Williams posted a loss of 13 million pounds in 2019.
Now Williams has no choice but to put up a majority stake for sale. Deputy team principal Claire Williams clarified that the team would compete in the 2020 Championship season but beyond that, it's anybody's guess.
The Williams of today is nowhere close to the same team that once dominated the sport and had F1 legends driving for them. It's been over 2 decades since the team's last Championship and they've only been on a downward spiral since then.

Some criticize Williams for choosing money over talent in their drivers. Lance Stroll, Nicholas Latifi, Pastor Maldonado are all good drivers but once can't help but wonder if their financial backing did help their resumes.
They've been stuck in an endless loop of financial troubles as of late and its dangerous close to reaching an alarming crescendo.
Schumacher's advice to Claire and Frank was to sell the team, for its own good. Speaking to Sky Germany, Schumacher said:
"Frank and Claire neither managed to modernize this team. They got stuck in the past and didn't get on with young people. I've seen it myself in my time. There was a lot of pressure from above, but nowadays you have to choose young talent and give them more freedom. They can't work that way,"
"It's a great opportunity for them to stop for both and sell the business completely. If I had the money I would buy Williams directly because it remains a unique team. There are a lot of things in order, but you just have to dust it off a bit. Fresh people and money is what this organization needs"