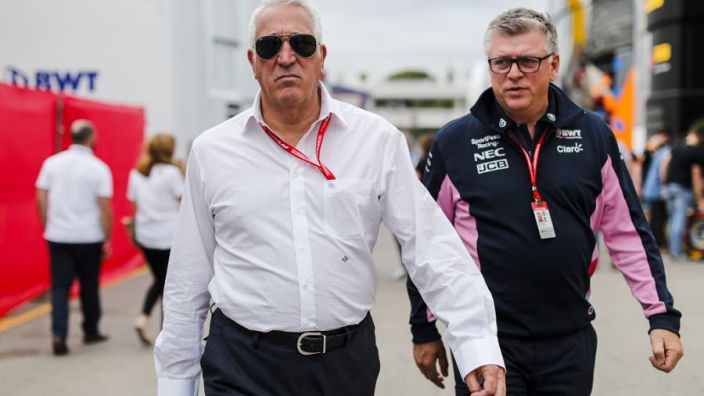 It's official! Come 2021, Racing Point F1 will become a works Aston Martin F1 team. In an official press release released on Racing Point's website, the team confirmed Aston Martin's F1 return with a Q&A with Lawrence Stroll. However, with the Coronavirus hampering teams' progress this season, how will it affect Stroll's ambitious effort for next season?
How Coronavirus is affecting Aston Martin
With a healthy injection of 260m Euros, the Stroll led consortium rescued the iconic British manufacturer from certain collapse. More importantly, the investment resulted in Aston Martin appointing Stroll as the Executive Chairman of the team. However, the most important question on everyone's mind was how COVID-19 would affect Aston Martin's F1 plans.
Stroll confirmed that the teams were prioritizing 'Project Pitlane' at the time. 7 UK based F1 teams are currently in the process of manufacturing medical aids for the British Government in its fight against Coronavirus.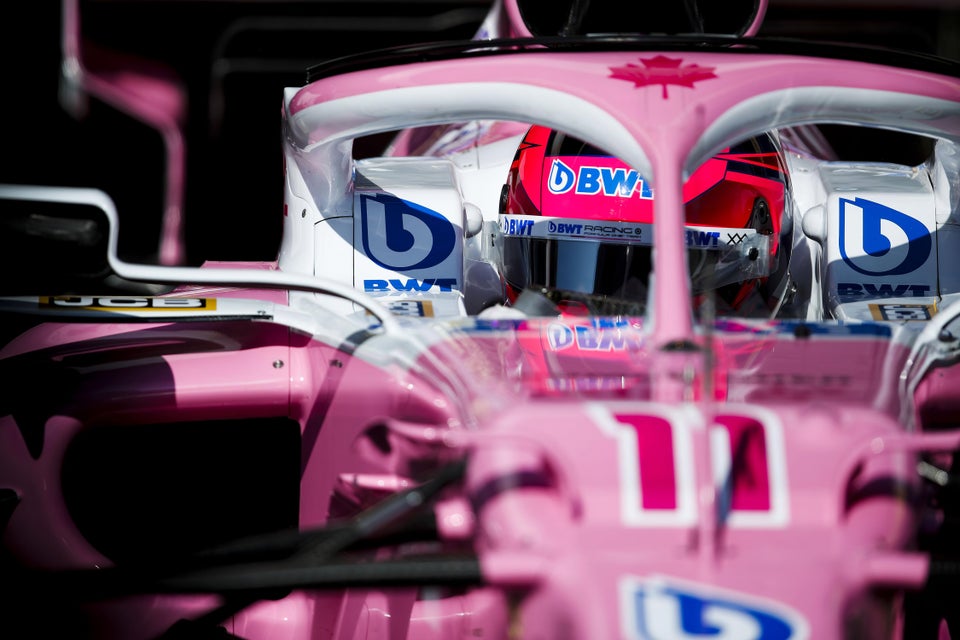 "I don't think there is any area of life or business that hasn't been touched by this devastating pandemic"
"Of course, as racers, we are all very frustrated not to be competing, but we all understand the bigger picture in this global fight and so we stay at home"
"The team is also supporting Project Pitlane to help accelerate the production of ventilators."
"I am committed to Formula 1 with a long-term vision and this is just a temporary pause in the journey" reads Stroll's statement on Racing Point's official website.
Additionally, Stroll revealed that Aston Martin would be incorporating F1 technology in a few road cars. Nevertheless, this would be an ambitious crossover if the team can successfully converge the two worlds.
What changes at Silverstone?
Lawrence Stroll also disclosed the effect of the rebranding on the team's factory at Silverstone.
"With the Aston name comes more pressure and expectation. We will need to be competitive from the outset.
"I have no doubt the team at Silverstone will rise to the challenge and do the Aston Martin name proud."
New teams rarely burst onto the scene and immediately take the F1 world by storm. As a result, the lack of running and stable regulations puts the team at a disadvantage heading into 2021.
Can Aston Martin break out of the midfield chain or will the team continue its battle to one day challenge the big teams?