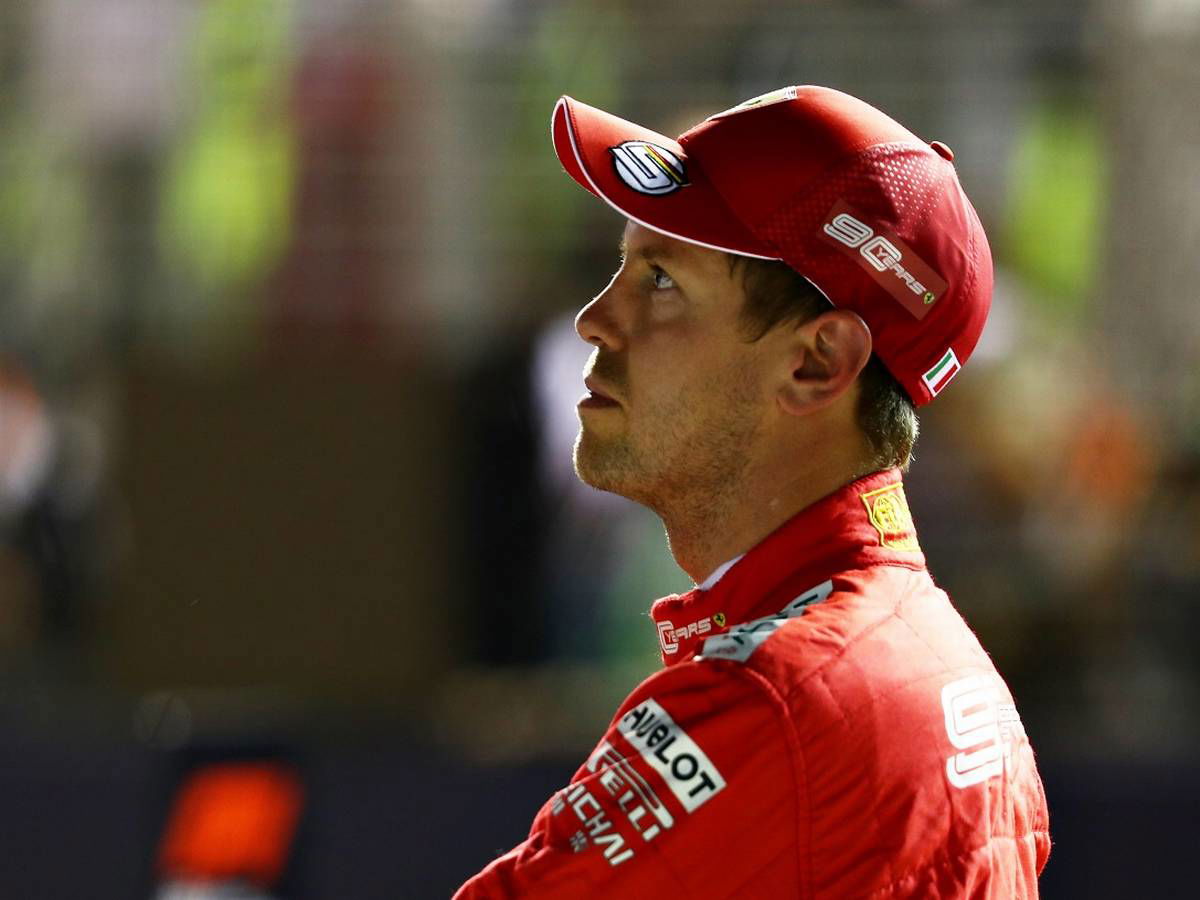 Ferrari's weekend just got a whole lot worse, as Sebastian Vettel and Charles Leclerc were forced to retire from the race. Both Ferrari drivers came together going into turn 3 of the first lap.
It was Charles Leclerc who tried to cut to the inside of Vettel but hit a curb and was launched sideways, into the back of Vettel's car.
The result was a damaged back wing for Vettel, forcing him to retire immediately. As for Leclerc, he suffered a damaged floor and retired a couple of laps later.
Soon thereafter, the 4-time world champion spoke to the media about the "surprising" collision.
Sebastian Vettel reveals he was not expecting Charles Leclerc to attempt the pass
Talking to the media, Vettel gave his take on the incident. He said, "I was fighting two other cars, we were already three cars into turn 3, and I was very surprised. I was not expecting Charles to try something. I don't think there was any space.
"A big pity and something we should avoid, but not much I could have done differently. I was taking it easy and conservative because it was already very busy and tight. I don't think there was any space, that's why I think we collided."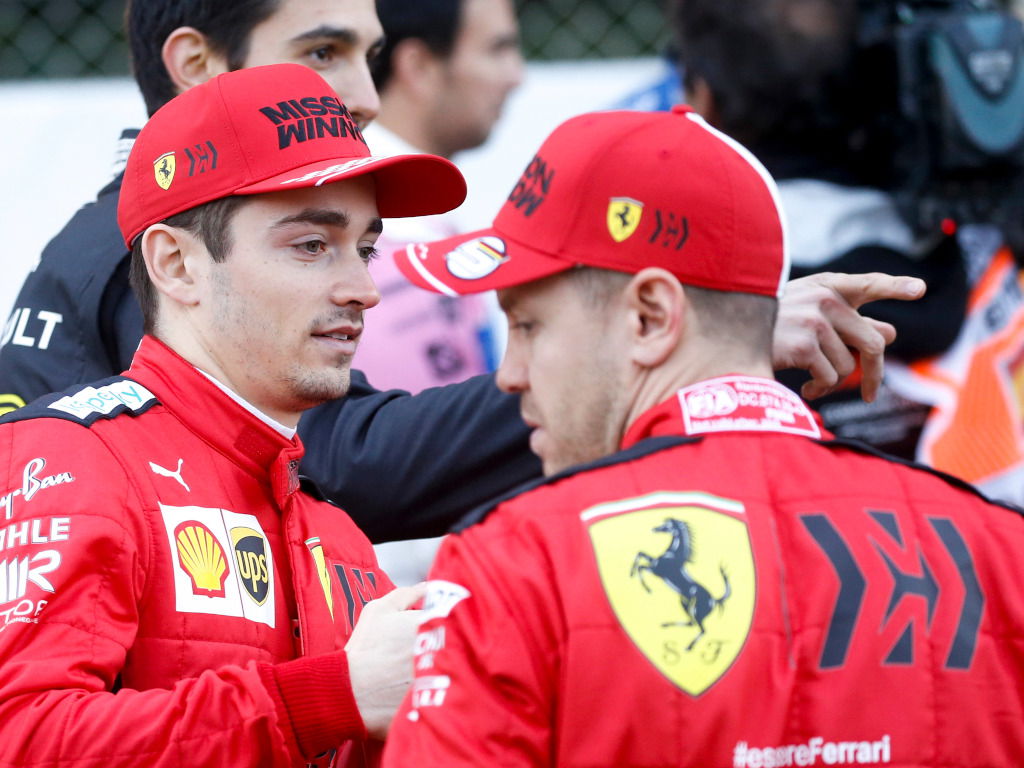 He was also disappointed with the fact that they couldn't test the new upgrades in a race situation ahead of the Hungarian Grand Prix. He said, "The car felt a lot better. It's a shame for the update, it would be nice to get a distance in."
The collision put an end to a miserable weekend for the Maranello-based outfit. They were very underwhelming during qualifying as well, despite being equipped with a new wing and floor.
Charles Leclerc couldn't even get out of Q2 and started today's race in P11, while his teammate Vettel, only fared marginally better and started the race at P10.
After two horrifying weekends in Austria, Vettel only has a solitary point to his name. He'll be hoping for the winds of change, come next race day.
So far, it's been light-years away from an ideal start, for a man without a contract for next season.