Team Principal Reveals Williams F1's New Owners are Making a Significant Difference Following Takeover
Published 09/17/2020, 3:30 PM EDT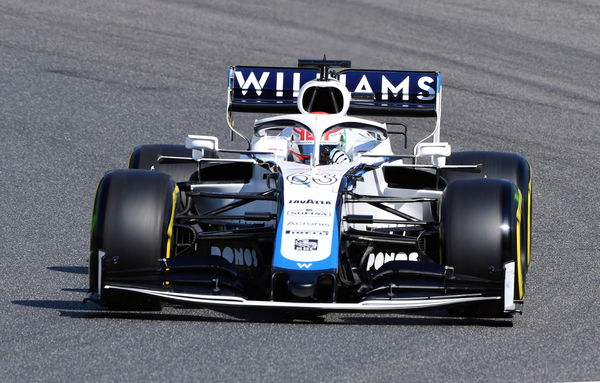 Williams Racing is undergoing a massive change following its takeover by Dorilton Capital. The takeover saw the Williams family bow out and the swearing-in of Simon Roberts as the acting Team Principal.
ADVERTISEMENT
Article continues below this ad
Roberts has been working hand in hand with the members of the Dorilton group for a few weeks now. Expressing his satisfaction with the new acquirers, Robert is positive about the work being done and hopes the end product will be amazing.
"They've been around in the factory for just over a couple of weeks now," said Roberts.
ADVERTISEMENT
Article continues below this ad
"So I've spent quite a bit of time with them. And we're looking at all of it, we're reviewing everything, they're really interested in what we do. This is all new to them, which is great."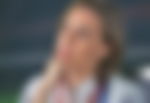 Hailing from the technical branch, all the financial aspects were unknown to him. However, he has been dipping his feet in the murky waters of finance.
Roberts understands that the financial world involved taking some risks for the bigger picture and admits that the risk-taking factor will be beneficial for the Williams group. He believes the racing unit must learn to take a few risks to fight for the top spots.
"There are quite a lot of similarities, which I hadn't appreciated until I talked to them about the competitiveness in the financial world – which I don't really understand!
ADVERTISEMENT
Article continues below this ad
"But there's a lot of translation in thinking, and strategy and risk and stuff like that, all the things that we think we're great at in F1, they have quite an insight into. So there's quite a lot of synergy there."
Williams Racing has a bright future ahead
Following the takeover by the Dorilton Capital, Williams hopes for brighter days ahead. The financial flow will undoubtedly bolster Williams' claim to the top spots.
ADVERTISEMENT
Article continues below this ad
Williams, a force to reckon with in the '90s, lost all their vigor with the dawn of the century. Dropping from the pinnacle of the sport, they competed for the mid-table feuds before dropping further down to engage within the last few spots of Formula 1 racing. They are yet to open their points tally for the 2020 session and are dead last on the table.
With the new owners and a significant financial flush, Williams will be looking to compete in Formula 1 with new vigor and enthusiasm. Hopefully, they'll be able to revive their glory days soon enough.