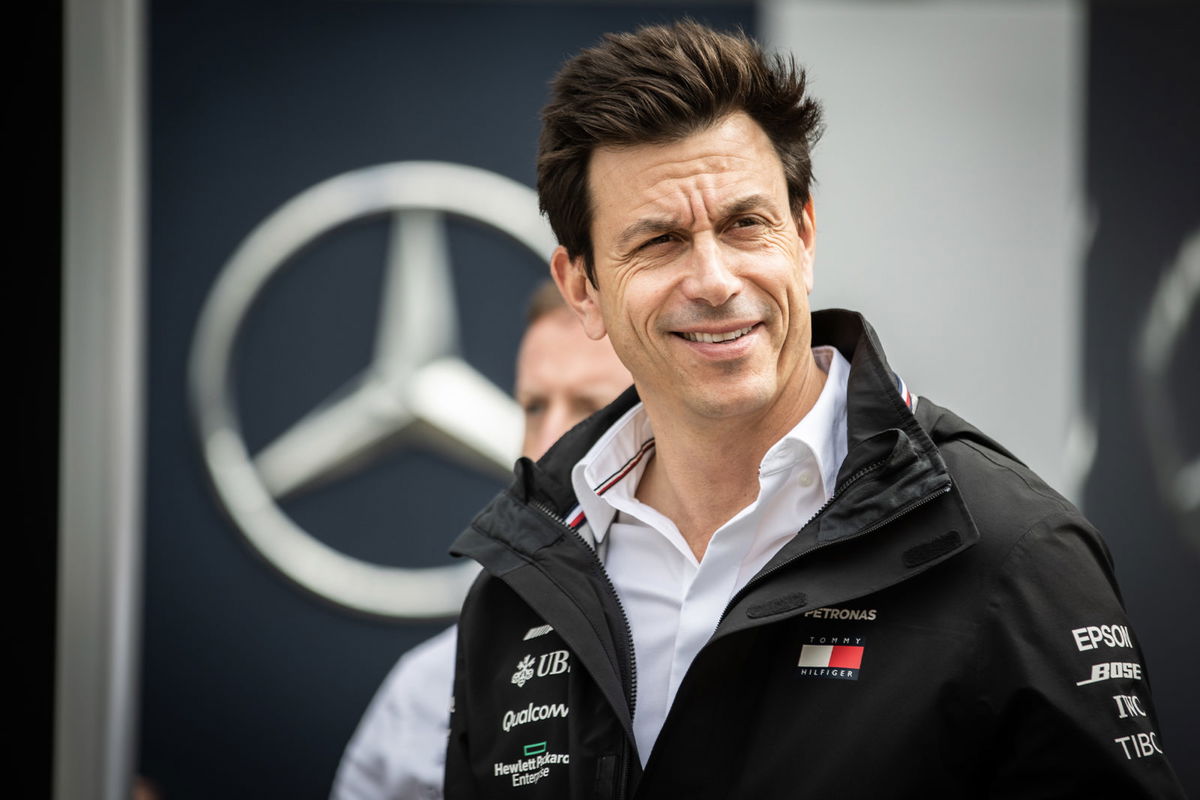 The Mercedes AMG Petronas Formula One's Team Principal and CEO, Toto Wolff, is no ordinary man in the F1 circuit. In addition to being the team's frontman, he holds 30% of the shares in the team.
As an investor, the Austrian was formerly a shareholder in Williams F1 as well. He is a former racing driver and a perfectionist in the industry of Motorsports.
But what role does this extraordinary man play as far as racing is concerned?
Mercedes boss Toto Wolff shares the insights of his role in the F1 team
The Austrian recently participated in a Question and Answer session. It was uploaded by the official handle of the Mercedes YouTube channel. He answered questions asked by inquisitive F1 fans regarding his work in the glamorous world of Formula 1.
A fan took the opportunity to understand the process that goes into managing an F1 team. They sought to gain a deeper understanding of the Austrian's workload and responsibilities.
Toto Wolff lauded this as a very good question and replied by saying, "I am the only one from the whole group that has no specific task like looking at the data. I don't need to follow temperatures, pressures, or safety cars.
"So what I am looking at how the race pans out. I am looking at all the timing screens. I am looking at all the messages from the other drivers and am trying to give our engineers to make the decisions, common sense, and some kind of different perspective."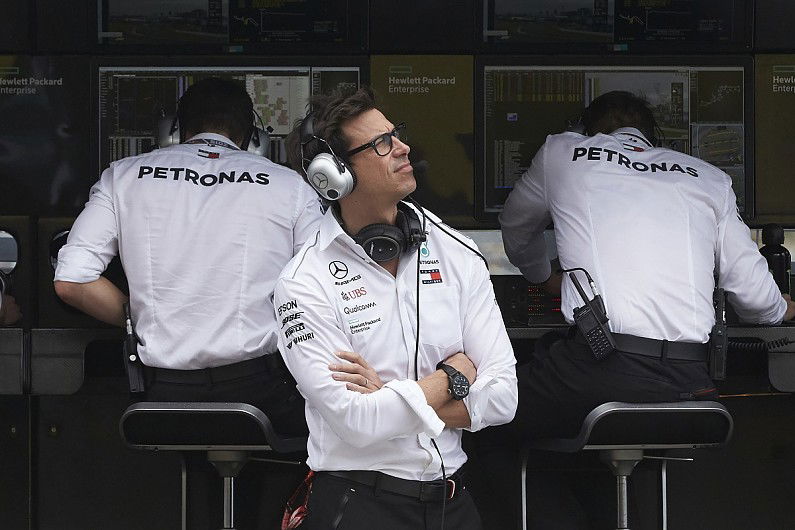 He even opened up about his interaction with the team engineer during the race by saying, "So my role is pretty hands-on. My interaction with James, our chief strategist, and Head of the strategy is very active.
"He would normally say that this is what am thinking and we brainstorm those ideas. Most of the time I don't interfere with his decisions. But sometimes when I think they are lacking a perspective, I am trying to show them that angle."
Dipanshu Sharma
A huge Formula One enthusiast and Sebastian Vettel as all time best driver. Chelsea fc fan and a Sports Business post graduate with a vision of growing F1 in India.