"That Backfired On Me" – Horner Regrets Encouraging Niki Lauda to Go After Lewis Hamilton in 2014
Published 03/15/2022, 5:28 AM EDT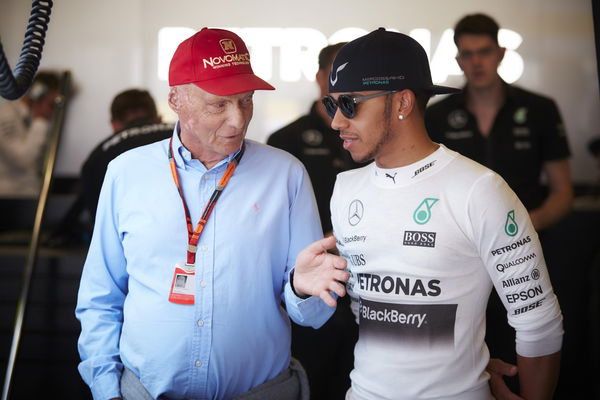 Christian Horner has admitted to convincing legend Niki Lauda to sign Lewis Hamilton back in 2012. Hamilton joined Mercedes in 2013, after spending six seasons with the Woking-based team. Since then, the 37-year-old has gone on to become one of the most successful driver in F1 history.
ADVERTISEMENT
Article continues below this ad
I'm struggling to believe you are gone. I will miss our conversations, our laughs, the big hugs after winning races together. God rest your soul. Thank you for being a bright light in my life. I'll always be here for your family should they ever need me. Love you man pic.twitter.com/cotUpuvW2F

— Lewis Hamilton (@LewisHamilton) May 21, 2019
ADVERTISEMENT
Article continues below this ad
Horner also had numerous conversations with Lauda, who worked as a Non-Executive Chairman for Mercedes to sign Hamilton. He said, "Niki Lauda was at Mercedes and was very keen to take Lewis and I remember encouraging him to take him."
"We were fighting McLaren and in 2012, they had the fastest car and we felt that Lewis in a McLaren would be more of a threat than in a Mercedes."
"I encouraged Niki to spend the money as Lewis was wavering a little bit. It would be fair to say that backfired on me," he concluded.
Hamilton now enters his 10th season with Mercedes aiming to win a record-breaking 8th Drivers' Championship. Currently, he is tied with former Ferrari driver Michael Schumacher.
WATCH: Carlos Sainz Dazzles Ferrari F1 Teammate Charles Leclerc With His Karaoke Skills in Bahrain
Will Lewis Hamilton Avenge the Controversial 2021 Loss?
The Brit was narrowly denied a chance at making history after losing out in the final stages of the Abu Dhabi Grand Prix. With one race to go, Hamilton was level on points with Verstappen, with the winner going on to win the Championship.
ADVERTISEMENT
Article continues below this ad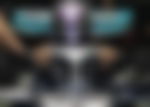 However, a late safety car followed by a controversial decision from former race director Michael Masi allowed Verstappen to narrow the gap on his rival. With fresher tires, Verstappen made the move on the final lap and overtook Hamilton, thus claiming his first World Championship.
The 7-time Champion will be hungry to win back the title in 2022, teaming up with fellow countryman George Russell. Russell joined from Williams, replacing Valtteri Bottas. The duo have looked impressive in pre-season testing but were struggling for pace on the straights.
ADVERTISEMENT
Article continues below this ad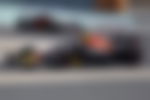 Moreover, this season will be pivotal for Hamilton after turning 37 this year. He will be hoping to break the all-time record in 2022, after claiming more than 100 race wins in his glorious career.