"That Came as a Surprise to Me" – Lewis Hamilton Reveals Fixing a Big Weakness From 2019
Published 11/24/2020, 5:10 AM EST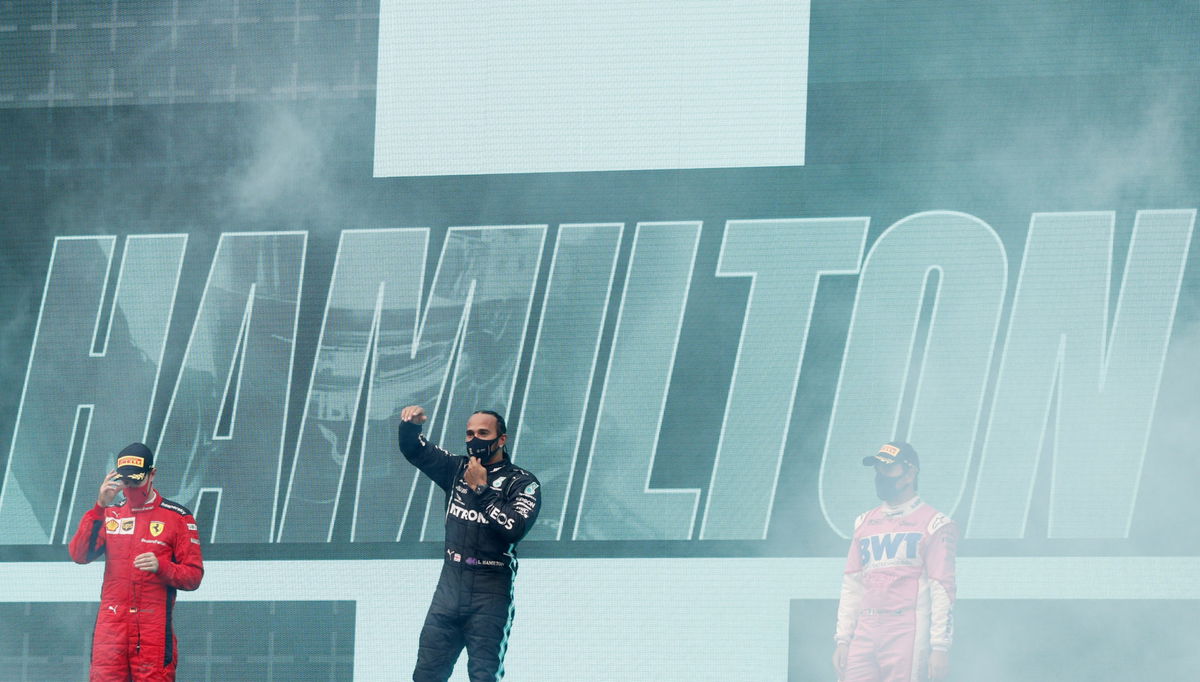 ---
---
Lewis Hamilton accomplished his seventh championship win in Turkey. However, it is certain that he is far from done with his Formula 1 career. He has equaled Schumacher's record and sure enough, he must already be thinking about winning his eighth.
ADVERTISEMENT
Article continues below this ad
According to
reports
, Hamilton revealed he had to work on himself to help prepare him for this season. He also kept working with the team to improve the abilities of the car to near perfection. He further explained that coronavirus gave him more time to reflect on his mistakes.
He said,  "I drove strong races last year, but I wasn't that good in qualifying. That's why I went into this season with the aim of working on my weaknesses without giving up my strengths. I managed to get better in qualifying, but I also improved in the race. That came as a surprise to me."
ADVERTISEMENT
Article continues below this ad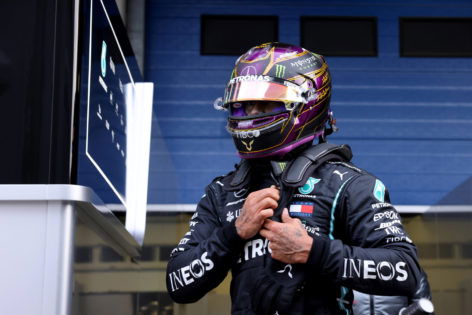 Lewis Hamilton claims he understands the car much better now
Hamilton joined Mercedes F1 back in 2013. He moved from McLaren and has been with the team since then. The partnership has dominated Formula 1 throughout this era; Mercedes have won every single championship since 2014.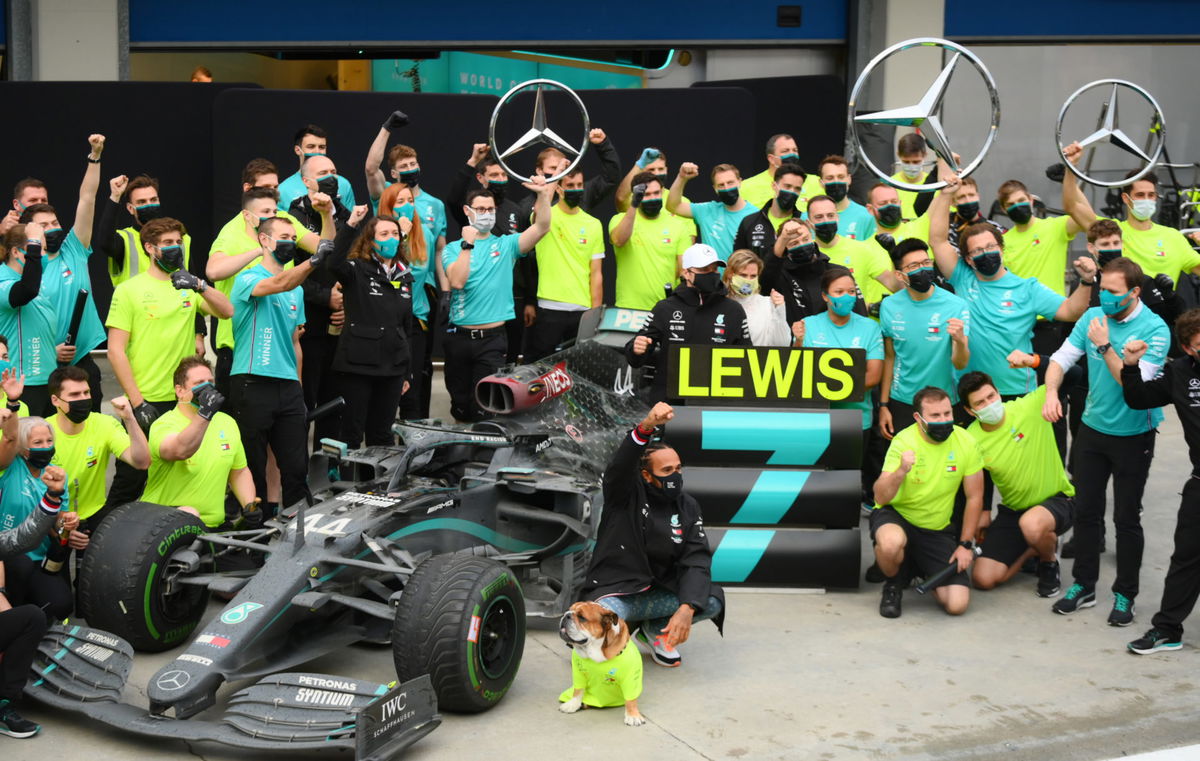 He said, "We have the same tires as in 2019. I've learned better to use them. I now also understand the technical side of the car better, the vehicle set-up. There are so many settings on these cars that it's easy to forget about something. We have become more efficient, which is also due to the communication with my crew."
ADVERTISEMENT
Article continues below this ad
Lewis Hamilton replaced Michael Schumacher in 2013 following the latter's retirement. Lewis Hamilton equaled Schumacher's record of seven championship titles with his win at the Turkish Grand Prix.
He admitted, "As a young driver, you don't understand how Michael Schumacher was able to put such a successful package on wheels with Ferrari at the time, or how I now with Mercedes."
"Half believe that I'm just lucky enough to be in a good car. Today I appreciate what Michael did back then. You have to be at the helm to steer this group of smart, determined and creative people in a direction of development so that at some point the car and the driver harmonize perfectly," he further added.
ADVERTISEMENT
Article continues below this ad
Hamilton explained that the length of the car this year allows them exceptional downforce. This has allowed them to improve at slow corners over the last year. Lewis Hamilton is expected to extend his contract with Mercedes. He will also look forward to increasing the number of championship wins.
More from EssentiallySports on Emilia Romagna Grand Prix